Research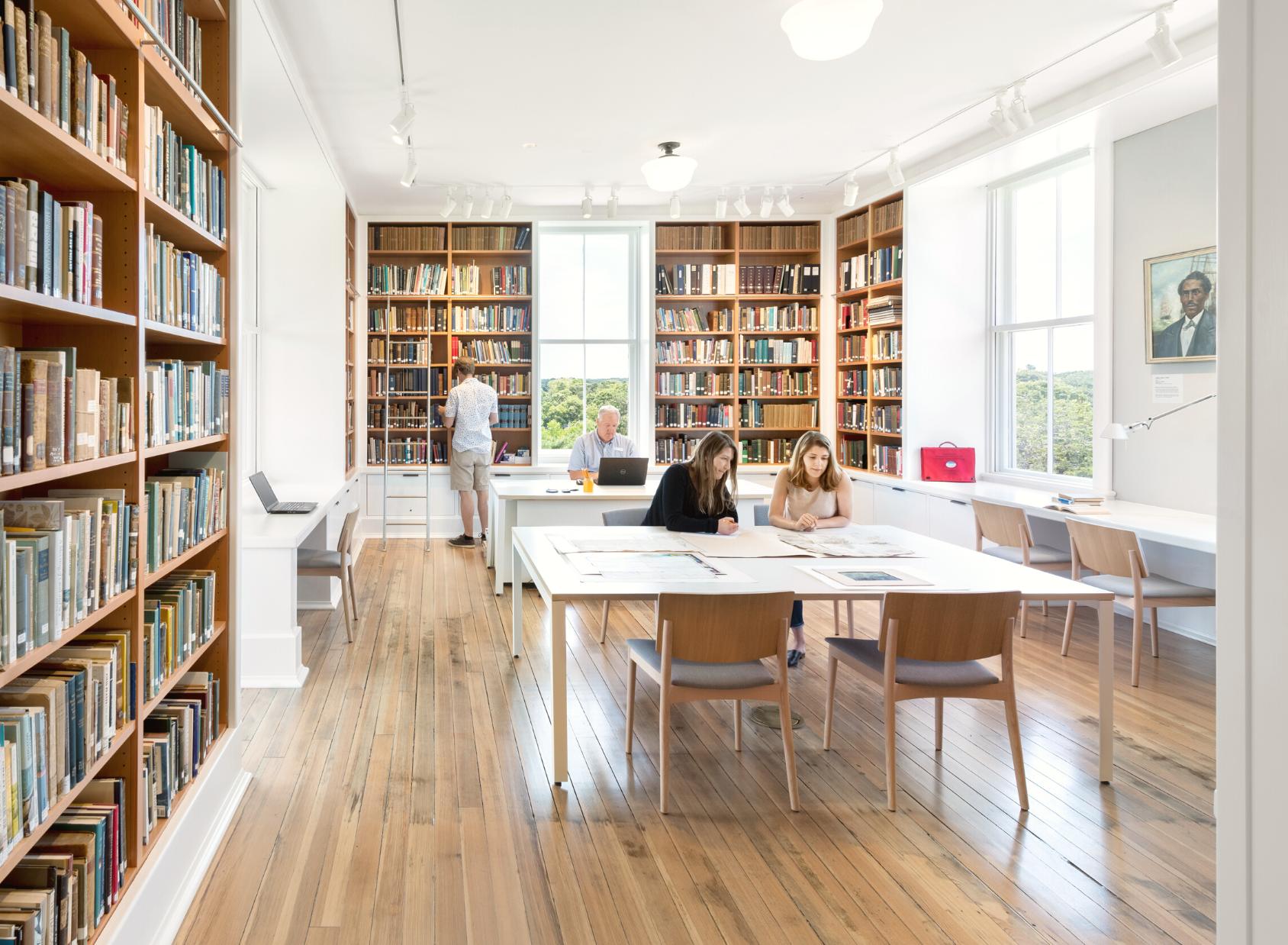 RESEARCH
Our unique and irreplaceable collections allow the Museum to support research and answer significant questions about the history and culture of Martha's Vineyard. We are continuously working to acquire and preserve items that will further illuminate the multifaceted story of the Island.
In line with our mission, we are proud to offer access to our collections as well as a broad range of research resources. The Hackney Research Library serves as a public access point in the Museum for frequently used materials as well as the other 90% of the Library's holdings, which are kept in secure, climate-controlled storage elsewhere in the Museum.
To learn more about the resources we offer or to ask a question please contact our Research Librarian, A. Bowdoin Van Riper at library@mvmuseum.org.
Additional information and online resources coming soon. Stay tuned!