Mission & History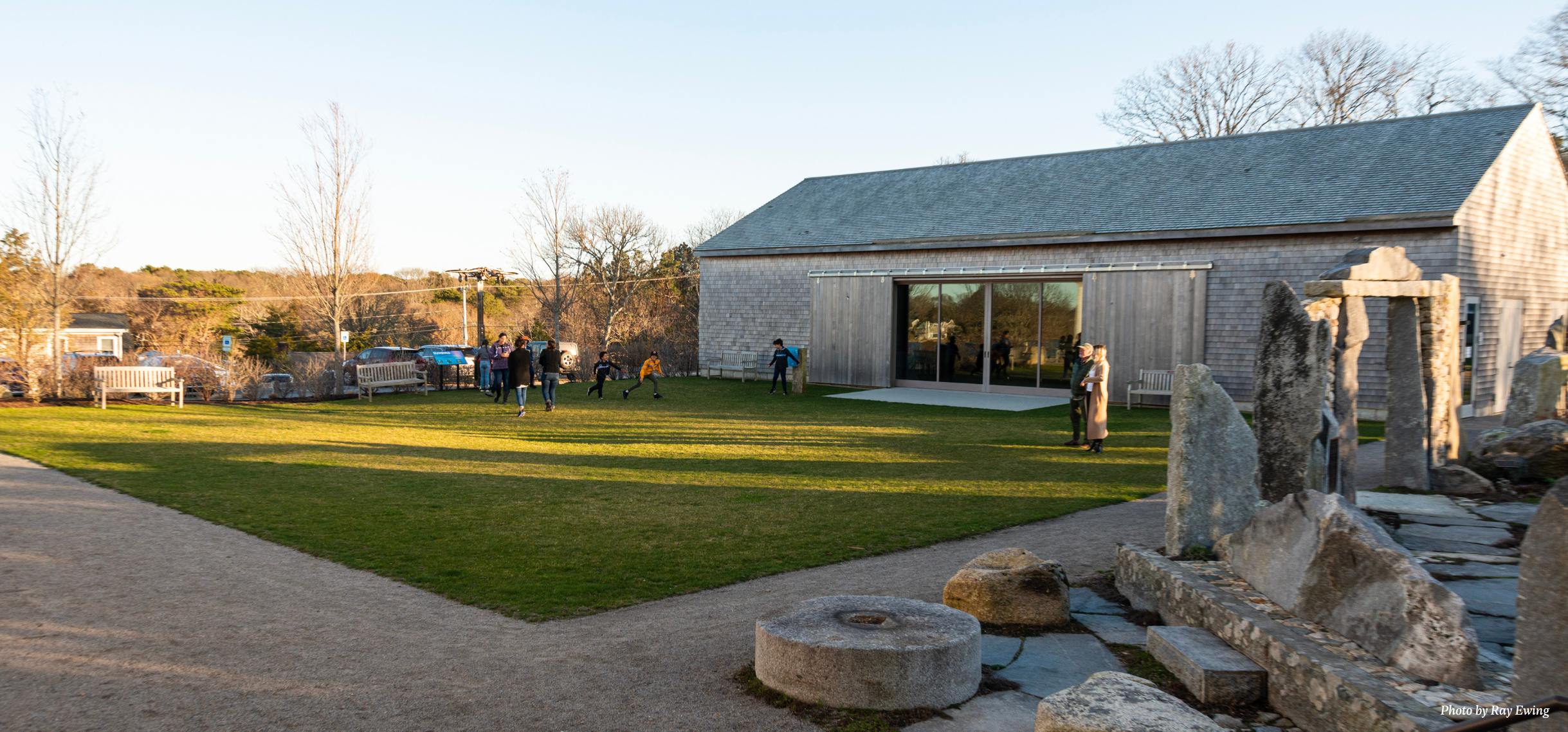 Mission
The Martha's Vineyard Museum inspires all people to discover, explore, and strengthen their connections to this Island and its diverse heritage.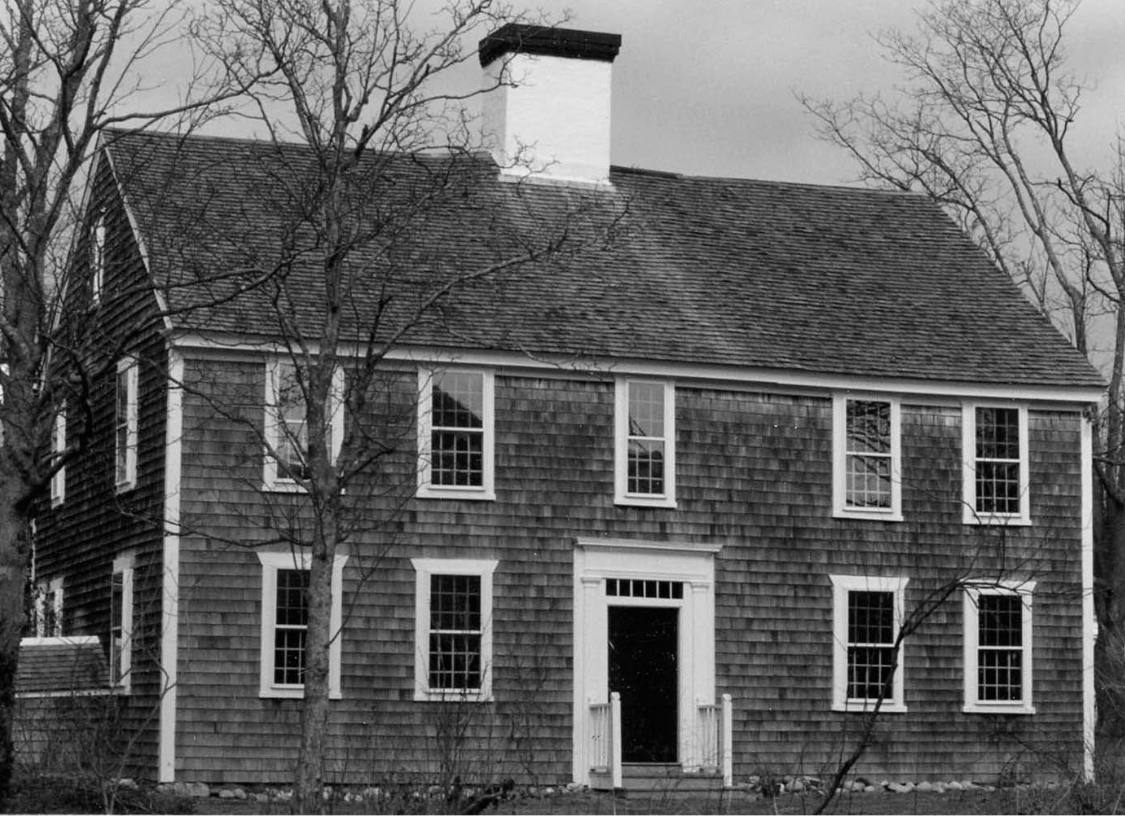 HISTORY
The Martha's Vineyard Museum (MVM) is a century-old historical and cultural museum that collects art, artifacts, oral histories, documents, and photographs that help tell the stories of Martha's Vineyard from time immemorial to the present. MVM strives to provide a framework for understanding the past in order to create a better future.
Founded in 1922 as the Dukes County Historical Society and incorporated in 1923, the Historical Society met in libraries, churches, and private homes until 1932 when it acquired the 1766 Cooke House in Edgartown.
Over time, the organization grew and in 2006, the Historical Society officially changed its name to the Martha's Vineyard Museum to better reflect its focus on both collecting the history of the island and presenting, educating, and sharing it with the public. By that time, it was also clear that MVM had outgrown its historic home and needed to move in order to achieve its mission.
In 2011, MVM purchased the 1895 Marine Hospital and its four-acre grounds in Vineyard Haven and set out on a $31 million capital campaign to transform it into a new museum with more than 10,000 square feet of exhibit, library, collections storage, and office space.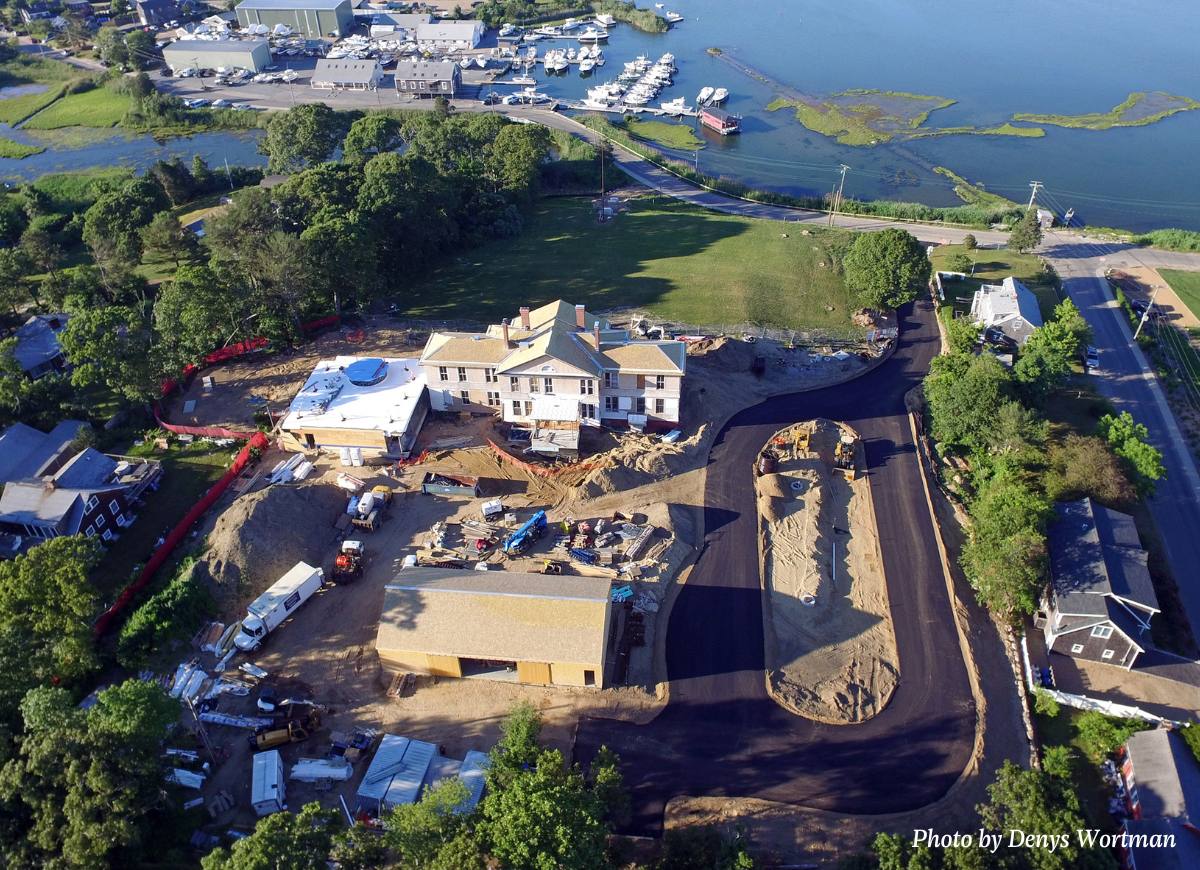 In March 2019, the Vineyard Haven campus opened to the public with great fanfare and a blockbuster exhibit celebrating the Island's profound influence on the work of artist Thomas Hart Benton.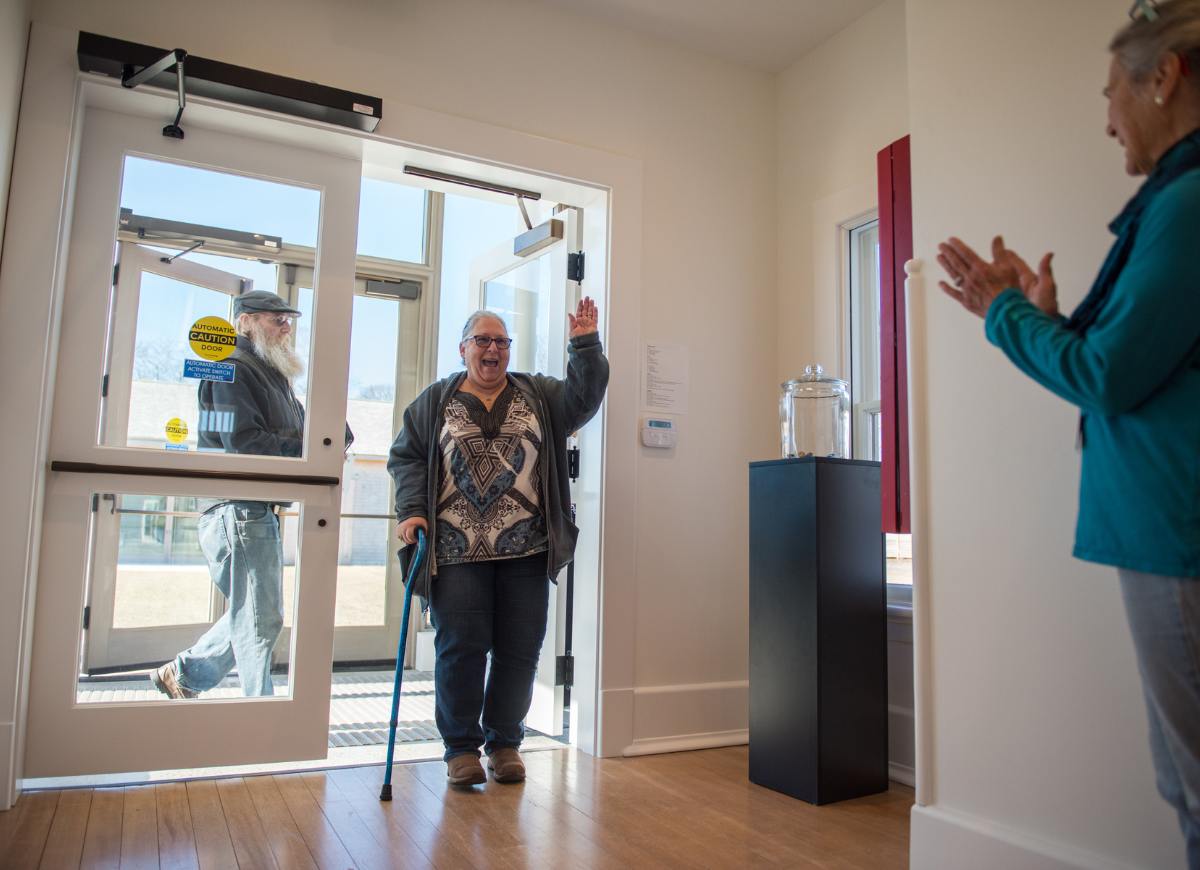 Portions of the original Museum campus in Edgartown were sold as part of the move to Vineyard Haven, but the Museum maintains ownership of the historic Cooke House and the surrounding property. The grounds have been transformed into beautiful gardens to create the Cooke House and Legacy Gardens. The Museum also operates the East Chop and Edgartown Lighthouses, owned by the towns of Oak Bluffs and Edgartown.
Today, MVM's collections include more than 15,000 objects, 65,000+ photographs, 12,000+ postcards, and more than 400 individual subject collections consisting of manuscripts, maps and charts, and genealogical materials. Our Hackney Research Library is home to over 3,500 volumes. Established in 1993, the Oral History Collection contains more than 1,900 interviews.