Leona Flu Oral History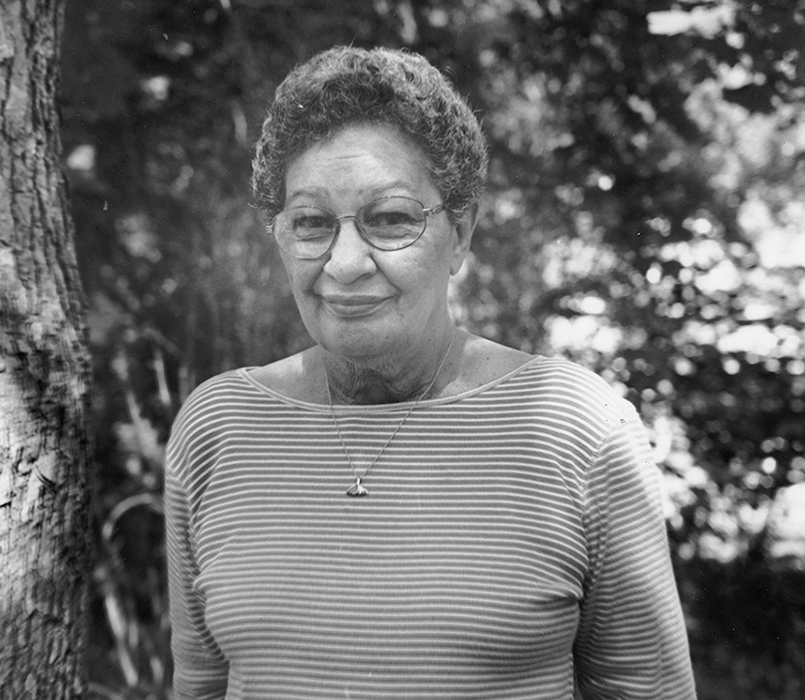 Leona Coleman Flu | Inkwell Beach
Artist Leona Coleman Flu (1921- 2018) grew up in a theatrical family in Boston and spent summers on the Island. Leona's father Ralf Coleman was a presser in the garment district in Boston and in the evenings worked as a writer, actor, and the first black director of the Negro Theatre of the Federal Theatre Project. In this excerpt from a 2004 interview, Leona speaks about her experiences growing up in the summer in Oak Bluffs, going to the beach, and the genesis of the name of Inkwell Beach.
Listen here:
DETAILS
---
| | |
| --- | --- |
| Title | Inkwell Beach |
| Date | 2004 |
| Type | Oral History |
| Thematic Collection | Oral History |
| Interviewer | Linsey Lee |
Object information is a work in progress and may be updated as new research findings emerge. To help improve this record, please email
collections@mvmuseum.org
. Information about image downloads and licensing is available here.