Evening of Discovery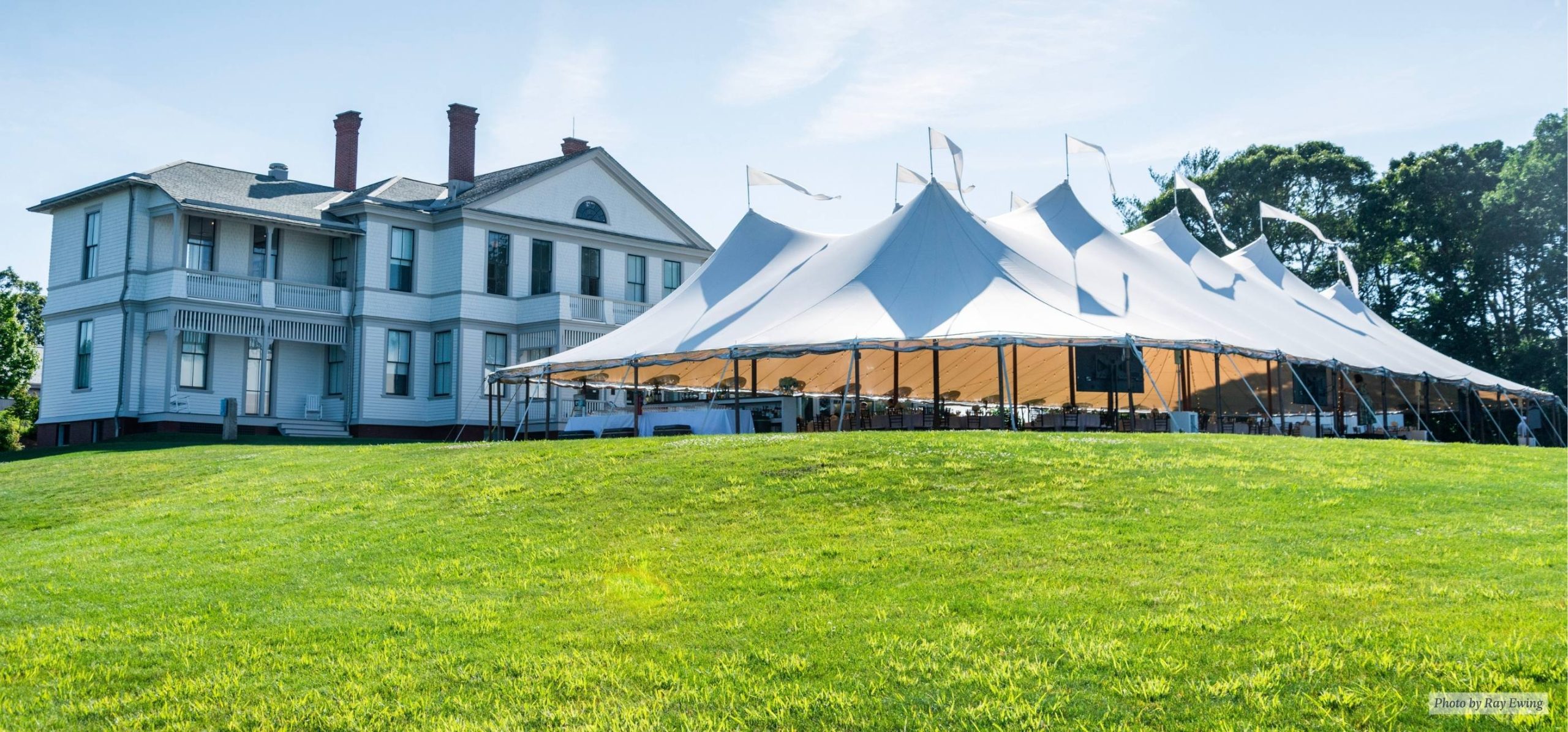 The 24th Annual Evening of Discovery
Celebrating the Museum's impact and supporting its vibrant future.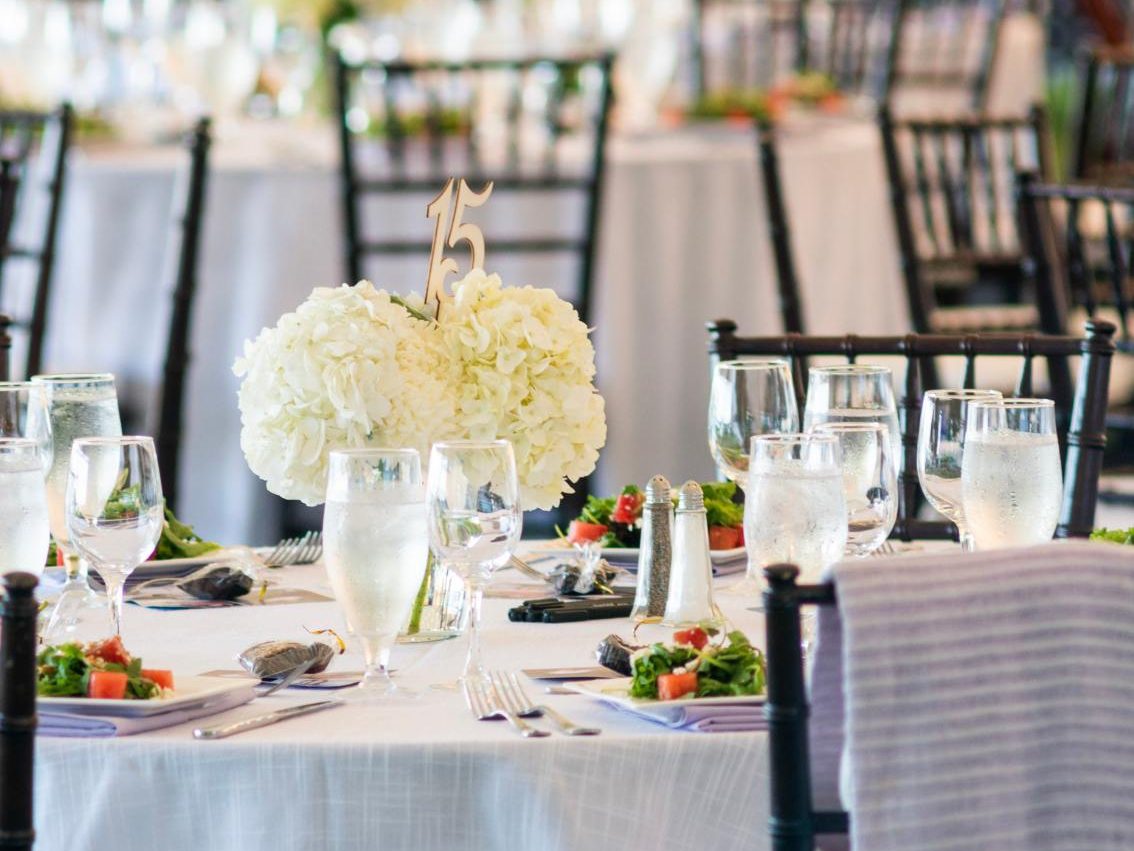 EVENING OF DISCOVERY
Join us July 1, 2023 at 5:30pm to celebrate 100 years of collecting, preserving, and sharing the Island story — in all its forms.
Tickets are sold out
$375 per person
Please contact Savannah Berryman-Moore at 508.627.4441 x127 with any questions.
HONORARY COMMITTEE
A heartfelt thank you to our donors for their generosity in making our Centennial Celebration a reality. Together, we honor the past and build a brighter future for the Martha's Vineyard Museum.
DIAMOND
Teri & Lloyd Trotter
Ann & Arshad Zakaria
PLATINUM
David & Lisa Grain
Calvin & Patricia Linnemann
GOLD
Elizabeth A. Beim
Kib & Tess Bramhall
Gordon & Wendy Cromwell
Belinda Eichler
David & Julia Fleischner
Dede & Woody Frank
Edwin & Ellen Harley
Chris & Sheila Morse
Liz & Jim Pickman
Marco Rini & Tim Cuppett
Linda Schaprio
Bruce & Lauretta Stewart
Shelley & Ann Stewart
David & Betsy Weinstock
SILVER
Carol Biondi
Nancy Robinson Breuer & Lanny A. Breuer
Kim & Dennis Burns
The Ellerson Family
Hutker Architects
The Proctor Smith Family
Philip E. & Sigrid Tiedtke
Union Chapel Educational and Cultural Institute
Cathy Weiss & Ed Solomon
Flash & Bennie Wiley
BRONZE
Stever & Elsie Aubrey
Robert & Winifred Blacklow
Susan C. Crampton
CB Stark Jewelers
David & Lynne Edmonds
Morris & Pamela Flam
JoAnn & Jack Fruchtman
Dale & Robyn Garth
Ginny & Lou Hoynes
Hy-Line Cruises
Frederick & Yvonne Jackson
Sharon & Tom Johnson
John & Charlotte Klein
Cliff Lasser & Liz Adams
Ed & Lois Lewis
Joan & Tom Litle
Cathy & Scot McCulloch
Kathryn Ploss
William & Lia Poorvu
Bob & Liz Pozen
James B. Richardson, III
Art Robinson & Soraya Mariel
Richard & Bette Saltzman
Andrew & Barbara Senchak
Ron & Carol Shilakes
Robert & Mary St. Germain
George & Joan Thomas
Lana & Willie Woods
All photos by Ray Ewing