Evening of Discovery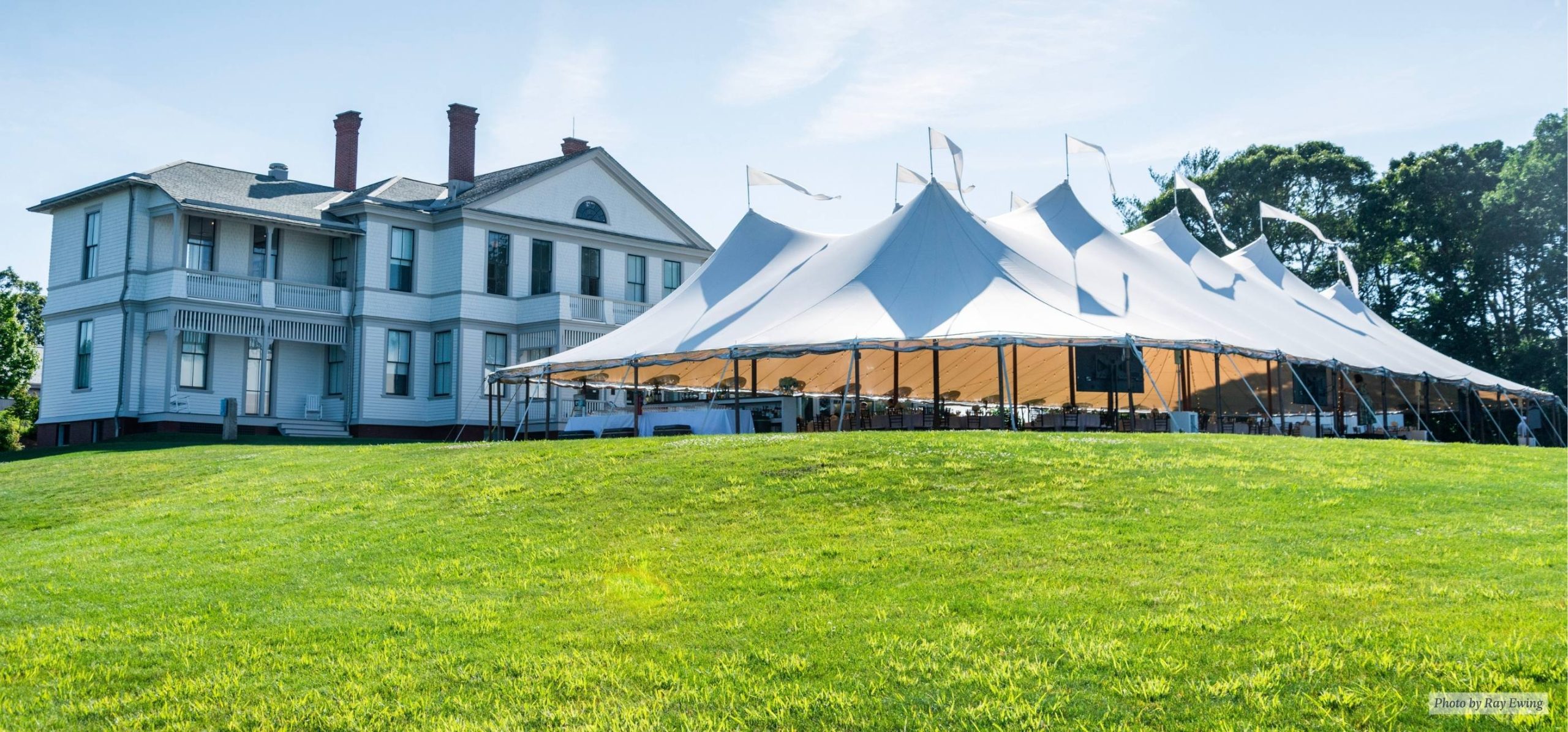 The 24th Annual Evening of Discovery
Celebrating the Museum's impact and supporting its vibrant future.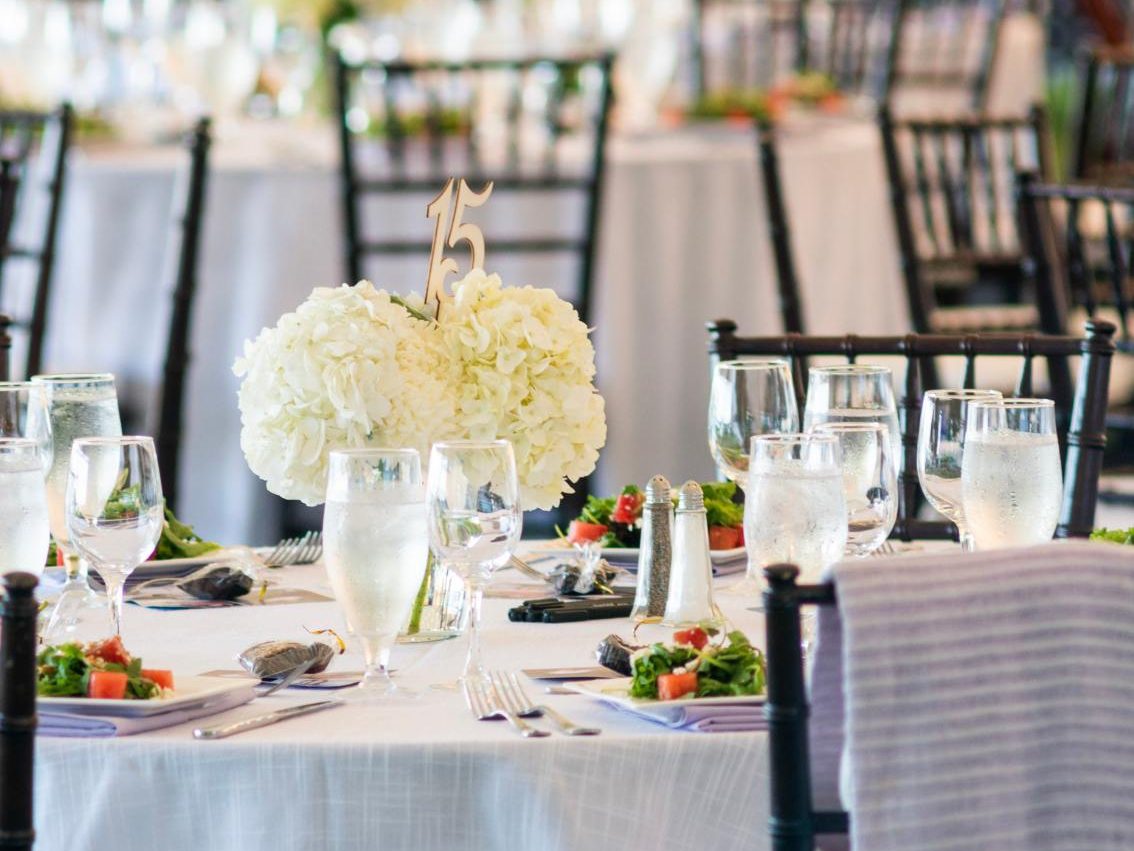 EVENING OF DISCOVERY
We extend our sincerest gratitude to all who joined us on July 1st to celebrate 100 years of collecting, preserving, and sharing the Island story — in all its forms.
Please contact Savannah Berryman-Moore at 508.627.4441 x127 with any questions.
HONORARY COMMITTEE
A heartfelt thank you to our donors for their generosity in making our Centennial Celebration a reality. Together, we honor the past and build a brighter future for the Martha's Vineyard Museum.
DIAMOND
Teri & Lloyd Trotter
Ann & Arshad Zakaria
PLATINUM
David & Lisa Grain
Calvin & Patricia Linnemann
GOLD
Elizabeth A. Beim
Gordon & Wendy Cromwell
Belinda Eichler
David & Julia Fleischner
Dede & Woody Frank
Edwin & Ellen Harley
Chris & Sheila Morse
Liz & Jim Pickman
Marco Rini & Tim Cuppett
Linda Schapiro
Bruce & Lauretta Stewart
Shelley & Ann Stewart
David & Betsy Weinstock
Diane & Craig Welburn
SILVER
Carol Biondi
Nancy Robinson Breuer & Lanny A. Breuer
Kim & Dennis Burns
The Ellerson Family
Hutker Architects
André & Michael Koester
Lonna Wais & Jack Mettler
Chris & Sheila Morse
The Proctor Smith Family
Philip E. & Sigrid Tiedtke
Union Chapel Educational and Cultural Institute
Cathy Weiss & Ed Solomon
Michael & Miriam Weir
Flash & Bennie Wiley
BRONZE
Barbara Alleyne
Stever & Elsie Aubrey
George & Mimi Bennett
Robert & Winifred Blacklow
Jennifer & Jonathan Blum
Susan C. Crampton
CB Stark Jewelers
David & Lynne Edmonds
William & Prudence Finn
Morris & Pamela Flam
Robert & Linda Forrester
JoAnn & Jack Fruchtman
Dale & Robyn Garth
Eric & Molly Glasgow
Ginny & Lou Hoynes
Hy-Line Cruises
Frederick & Yvonne Jackson
Sharon & Tom Johnson
John & Charlotte Klein
Cliff Lasser & Liz Adams
Ed & Lois Lewis
Joan & Tom Litle
Cathy & Scot McCulloch
Kathryn Ploss
William & Lia Poorvu
Bob & Liz Pozen
Susan S. Rappaport
James B. Richardson, III
Art Robinson & Soraya Mariel
Richard & Bette Saltzman
Andrew & Barbara Senchak
Ron & Carol Shilakes
Robert & Mary St. Germain
George & Joan Thomas
Eric Turner & Jennifer Smith Turner
Lana & Willie Woods
All photos by Ray Ewing