Charles Vanderhoop, Jr. Oral History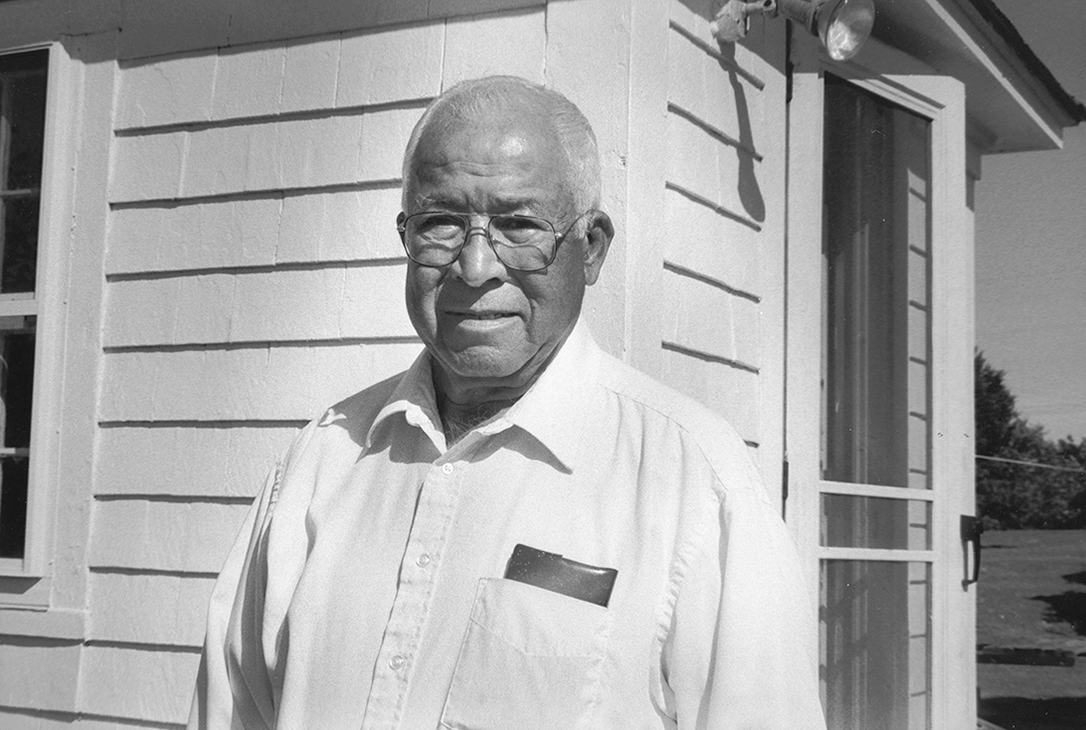 Capt. Charles Vanderhoop | The Gay Head Underground Railroad
In an excerpt from a 2000 interview, Wampanoag Captain Charles Vanderhoop, Jr. (1921 – 2001) recounts the stories he was told by his grandmother of his great-grandmother Beulah Vanderhoop's activities aiding persons fleeing north to escape from slavery during the mid-1800s. An isolated outpost and a hub on maritime trade routes, Martha's Vineyard was well-situated as a stop on the Underground Railroad. Members of the Aquinnah Wampanoag and most likely others on the Island who were sympathetic to the causes of freedom and escape from persecution, provided assistance, as Beulah Vanderhoop did, hiding escaped slaves under a false floor in the family's barn until transportation was arranged for the next steps in their flight to freedom. Charlie tells of how his great-grandmother's assistance was repaid after Emancipation by persons grateful for her help.
Listen here:
DETAILS
---
| | |
| --- | --- |
| Title | The Gay Head Underground Railroad |
| Date | 2000 |
| Type | Oral History |
| Thematic Collection | Oral History |
| Interviewer | Linsey Lee |
Object information is a work in progress and may be updated as new research findings emerge. To help improve this record, please email
collections@mvmuseum.org
. Information about image downloads and licensing is available here.