Eric Cottle Oral History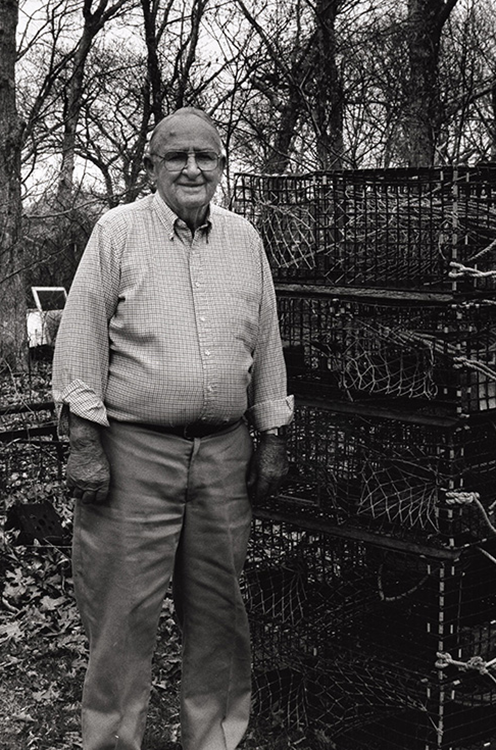 Eric Cottle | Memories of the Deaf Community in Chilmark
Eric Cottle (1917-2010) fisherman and lifelong Chilmarker, talks about the people he knew in Chilmark who used sign language to communicate and demonstrates some of the signs that he remembers. A recessive gene for deafness in 17th century English settlers in the isolated town of Chilmark caused rates of hereditary deafness far higher than on the mainland. Deafness became part of everyday life in Chilmark, with a unique local sign language used by deaf and hearing residents alike. As Chilmark grew more connected to the outside world, the effect of the gene diminished and deaf culture faded. The last native speaker of Martha's Vineyard Sign Language died in 1952.
Listen here:
DETAILS
---
| | |
| --- | --- |
| Title | Memories of the Deaf Community in Chilmark |
| Date | 2000 |
| Type | Oral History |
| Thematic Collection | Oral History |
| Interviewer | Linsey Lee |
Object information is a work in progress and may be updated as new research findings emerge. To help improve this record, please email
collections@mvmuseum.org
. Information about image downloads and licensing is available here.