Eladio Falcão Oral History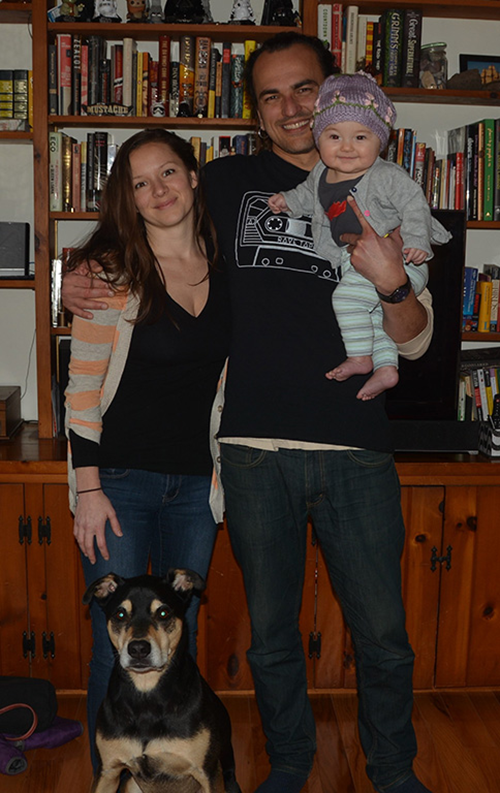 Eladio Falcão | We Celebrated our Independence Together
Eladio Falcão (b.1972), was born in Brazil and brought up in Rio de Janeiro in the town of Nova Iguaçu. He came to Martha's Vineyard to visit a friend when he was 19, and captured by the Vineyard, he stayed. Since arriving he has worked as a bartender, a groundskeeper, and has volunteered at libraries to teach Portuguese. In this clip from a 2006 interview, Eladio talks of the challenges of his and others' immigration journeys from Brazil to the United States.
Listen here:
DETAILS
---
| | |
| --- | --- |
| Title | We Celebrated our Independence Together |
| Date | 2006 |
| Type | Oral History |
| Thematic Collection | Oral History |
| Interviewer | Linsey Lee |
Object information is a work in progress and may be updated as new research findings emerge. To help improve this record, please email
collections@mvmuseum.org
. Information about image downloads and licensing is available here.