History in the Making
This moment in history presents us with great challenges, but also with a great opportunity. We are living through a world-changing event, and we know it. Our words and our voices, the snapshots on our phones and the seemingly ordinary papers we save, will be the raw materials from which the history of these days will be written. We invite you to share them with us . . . to help future generations understand what it felt like when, suddenly, the whole world changed.
What should you share?
We want to see, hear, and read about what life is like for you right now. How are you spending your days? What are you eating for dinner? What is frustrating for you, and what is giving you inspiration? Click here for more ideas of questions you could answer. Imagine you are visiting an exhibit 50 years in the future about this moment – what would you like to learn about the lives of the people who lived through it?
What will the Museum do with my stories? 
Materials that you send us as part of this project will become part of the Museum's collection. They will be made available to researchers, and may be used in MVM exhibits, programs, and publications.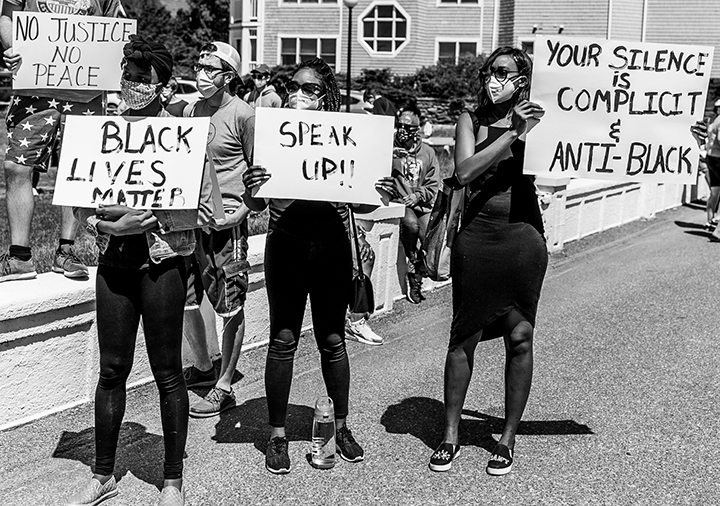 How do I submit my content?
You can upload electronic content using any medium – text, images, audio, video – using the form on this page. You can also send content:
By mail:
History in the Making
c/o MV Museum
151 Lagoon Pond Road
Vineyard Haven, MA 02568
(if you want to save a stamp, you can drop it directly in our mailbox)
By email: stories@mvmuseum.org
By phone: Oral History Curator Linsey Lee can set up a time to interview you over the phone. Call 508-693-6309 to arrange a time.