Children's Memorial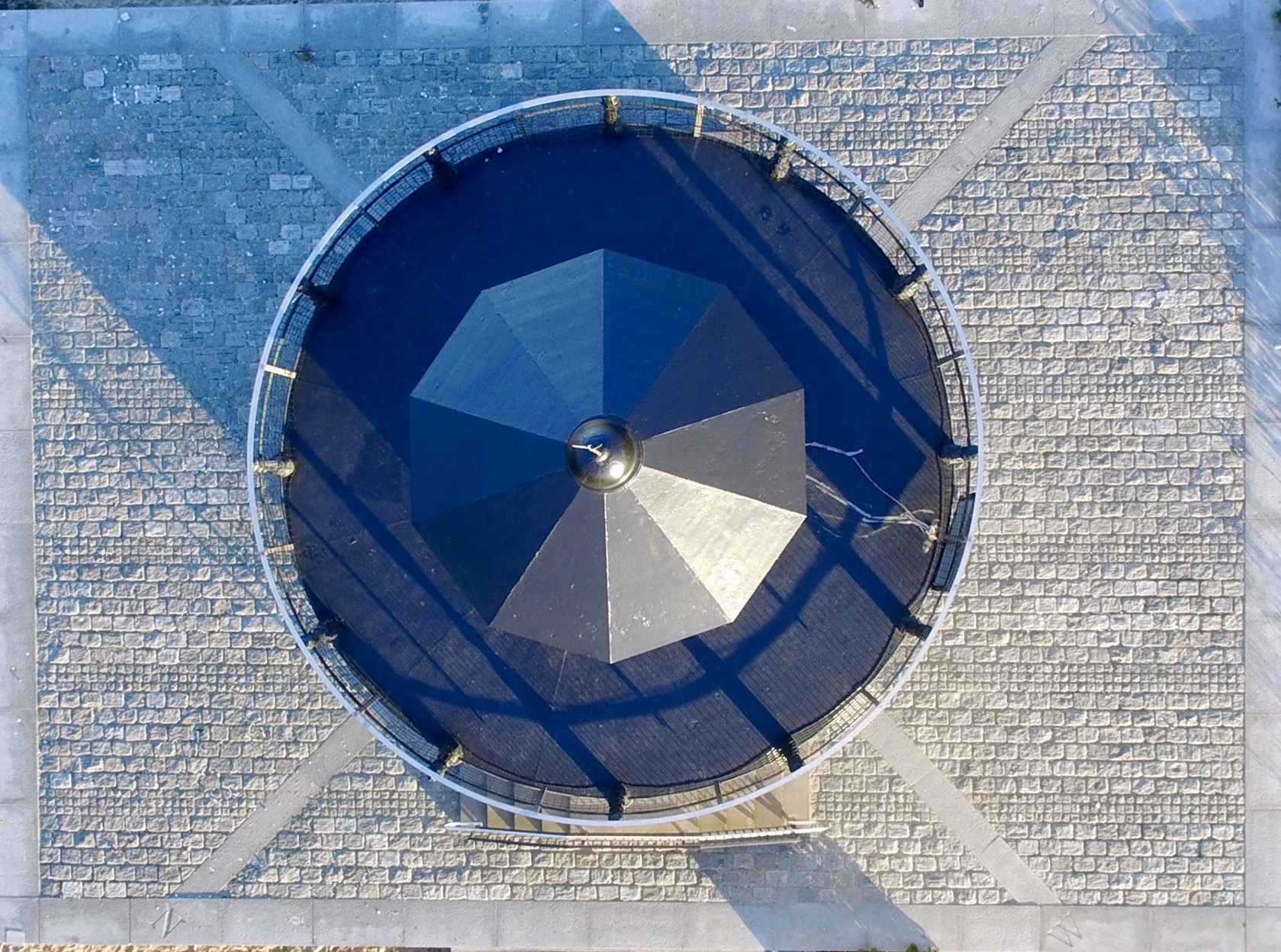 The Museum, as steward of the Edgartown Lighthouse, created the Children's Memorial in 2001 to memorialize children who have left us too soon. People from all over the world have embraced the Memorial and aided in its development. The lighthouse is a working lighthouse illuminating the darkness and the children in the Memorial every night. It seems very appropriate that the children's' memory shine forth with that beacon.
Families can have their child's name carved into a granite cobblestone and placed permanently into the foundation of the lighthouse. The blocks are laid parallel to the shoreline in a pattern echoing the rhythm of the waves, marked by compass points. It is the Museum's hope that the child's name will be seen in the context of eternity. If you would like to add a name to the Memorial, click here.
The 2021 Children's Memorial Ceremony of Remembrance will be held on Saturday, September 18th at 1pm. The rain date for this event is September 25th.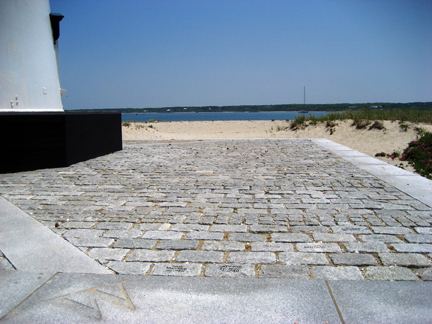 36 new stones were added to the Memorial in Spring 2021.
For a list of the names added in Spring 2021, click here.
For a complete list of names in the Children's Memorial, click here.
We are currently updating the directory map to more precisely depict the locations of all the memorial stones. We anticipate having a new map available in mid June. Please check back soon. We apologize for the inconvenience. In the interim, the 2020 map is still accessible here.
We hope you enjoy this introductory video created in place of a traditional ceremony in 2020. We look forward to gathering in our traditional way in 2021.