Visit MVM From Home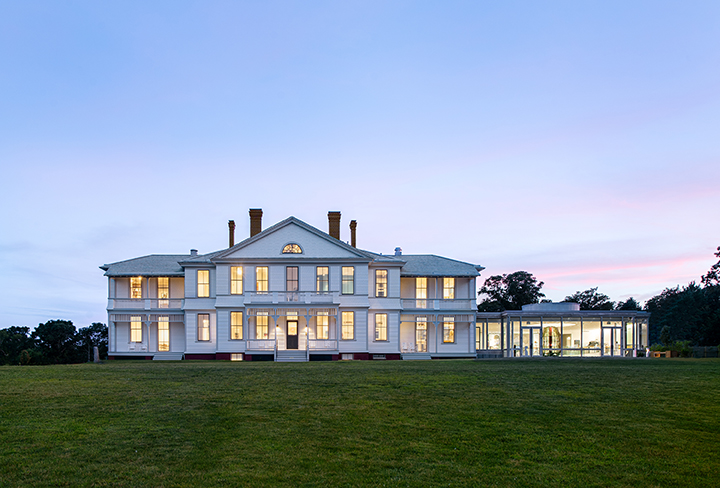 Like all of you, we're trying to adjust to our new normal in these unforeseen times, however, we continue to take our role that allows people to discover, explore, and strengthen their connections to the Island very seriously. Staff is working tirelessly to  bring our content to you. Whether you're a parent looking for ideas to occupy your children's time, a teacher looking for more curriculum ideas you can incorporate into your lessons remotely, or you're just like the rest of us, longing for human interaction, stimulation, and something to pass the time, we have something for everyone.
For curriculum and activities to do at home with your kids/family, click here.
To read past editions of the Dukes County Intelligencer and MVM Quarterly, click here.
To view/download other past MVM publications, click here.
To watch oral histories from the MVM collection, click here.
To watch MVM programs online and see other videos, click here.
We're also posting objects and oral histories of the day on our social media channels.