Upcoming Exhibitions
---
Soul Cup: From James Naismith to the Inkwell
August 6th, 2019 through September 1st, 2019
The Morgan Learning Center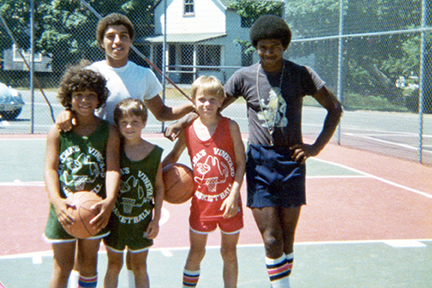 In December 1891, after attending a six-week summer course at the Martha's Vineyard Summer Institute, physical education teacher James Naismith invented the game of basketball as a way to play indoors during the cold Massachusetts winters. Using a soccer ball and two peach baskets, he created a game that has grown into a multi-billion dollar international sports industry. On Martha's Vineyard, residents and vacationers have been playing basketball almost since the game was invented.
The Soul Cup: From James Naismith to the Inkwell will focus on this history using the annual Soul Cup basketball game played during the Labor Day weekend for nearly twenty years as the focal point of this exhibit. Using artifacts, photographs, film footage, articles, oral history interviews, this exhibit explores the communities and camaraderie created around the game, and its legacy today.
---
Picturing The Fair
August 13th, 2019 through September 27th, 2019
The Adele Waggaman Community Gallery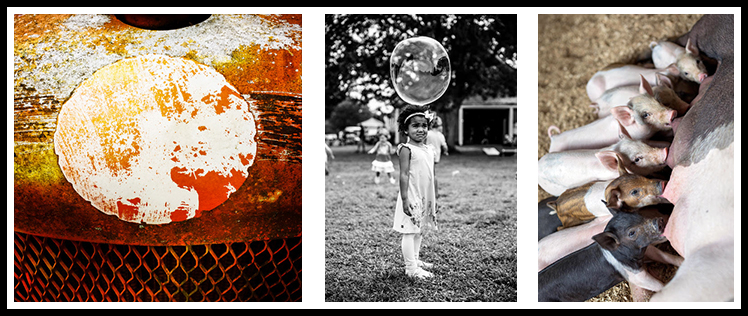 The Martha's Vineyard Agriculture Fair is one of the most treasured events of our islands summer. In 2018 a group of local photographers came together to interpret and document the Fair, each finding their inspiration in the whirlwind of people, animals, carnival rides, competitions and food. The result is a rich and warm mosaic that uniquely captures the many moods of our Fair. The participating artists are Bob Avakian, Brooke Bartletta, Lisa Brown, Vincent Chahley, Claire Ganz, Gwen Norton, Dena Porter, Adrianne Ryan, Alison Shaw, Max Skjöldebrand and Maria Thibodeau.
Images:
Tractor Study by Alison Shaw
Girl with Bubble by Brooke Bartletta
Snack Time by Maria Thibodeau
---
Barn Raised: The Martha's Vineyard Agricultural Society and the Hall a Community Built
August 27th, 2019 through October 13th, 2019
The Grain Family Gallery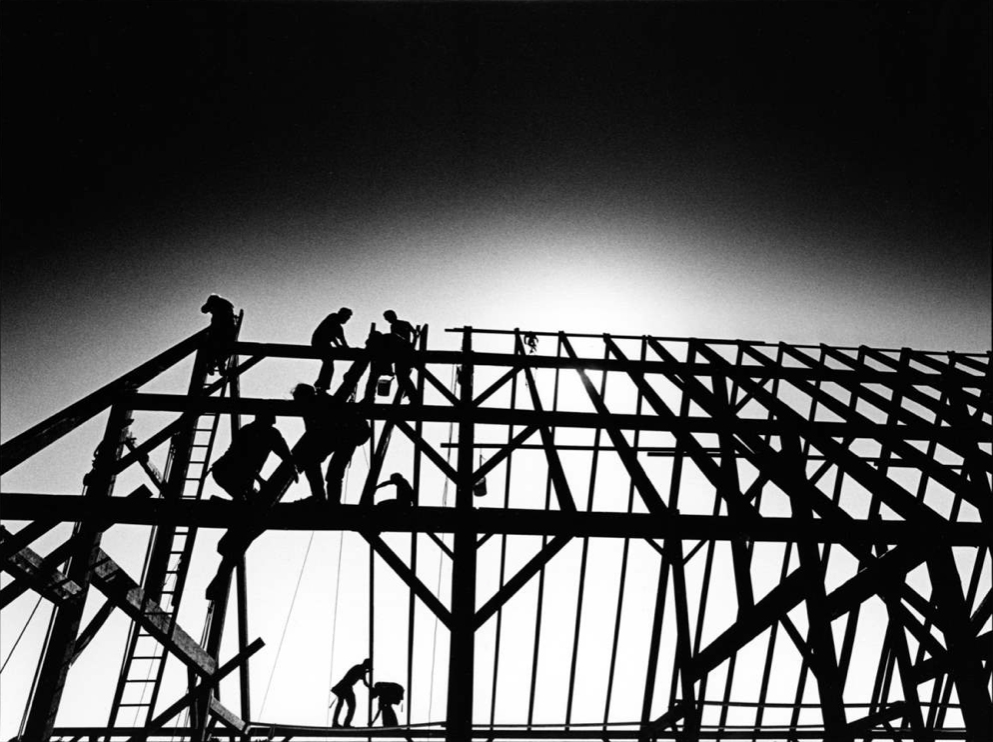 Few events speak to the nature of community quite like the raising of the new agricultural society's barn over a matter of days in the winter of 1994. Hundreds of volunteers, known as "barn busters," came together to dismantle and move the barn from New Hampshire, donate materials, and help to erect the structure once it arrived on the Island. Through objects, oral histories, film footage, and photographs, this exhibit celebrates the 25th anniversary of one of the Island's most beloved buildings by looking back at the raising of the barn and the more than 160 year history of our Island's Agricultural Society.
Image: Barn Raising, 1994 by Alison Shaw