Upcoming Exhibitions
---
Eight Sides & Many Faces: 150 Years of Union Chapel
June 30th, 2021 through September 2nd, 2021
Cox Gallery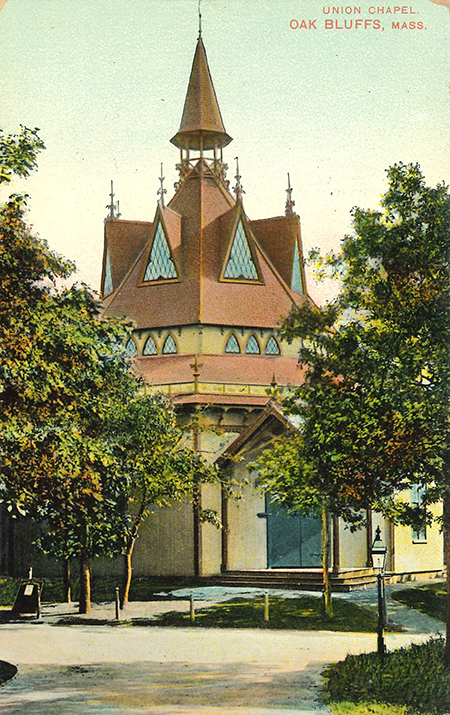 Built 150 years ago as a place where all forms of theology could be practiced, Union Chapel, designed by Island resident Samuel Freeman Pratt (1824-1920), is one of the Island's most recognizable buildings. Constructed during a time when summer visitors flocked to the Island, Union Chapel has hosted preachers and speakers from all over each year and continues to draw crowds for services today.
---
Tomorrow's History: 175 Years of the Vineyard Gazette
July 23rd, 2021 through October 24th, 2021
Grain Gallery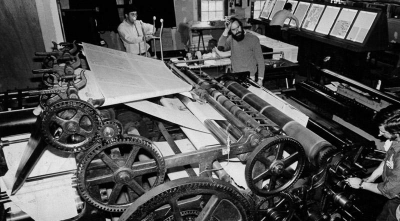 2021 marks the 175th birthday of the Vineyard Gazette. Using objects from both MVM and Gazette collections, this exhibit brings to life some of the Island's notable stories, from whaling voyages and Civil War battles to the Kennedy inquest and beyond, telling the history of this world-renowned, anything-but-small town newspaper.
---
Work of the Soul: Meta Warrick Fuller, Lois Mailou Jones, Delilah Pierce, and Olive "Cutie" Bowles
August 3rd, 2021 through October 11th, 2021
Hollinshead Gallery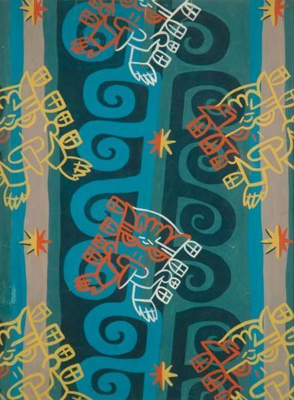 This exhibition explores the work and interconnected lives of four extraordinary black women artists who lived, vacationed, and worked on the Vineyard during the early-mid 20th century: pioneering sculptor Meta Vaux Warrick Fuller, world-renowned painter Lois Mailou Jones, artist and educator Delilah Pierce, and seamstress-turned artist Olive "Cutie" Bowles.