Upcoming Exhibitions
---
Martha's Vineyard Museum A-Z
May 5th, 2022 through July 15th, 2022
Adele H. Waggaman Community Gallery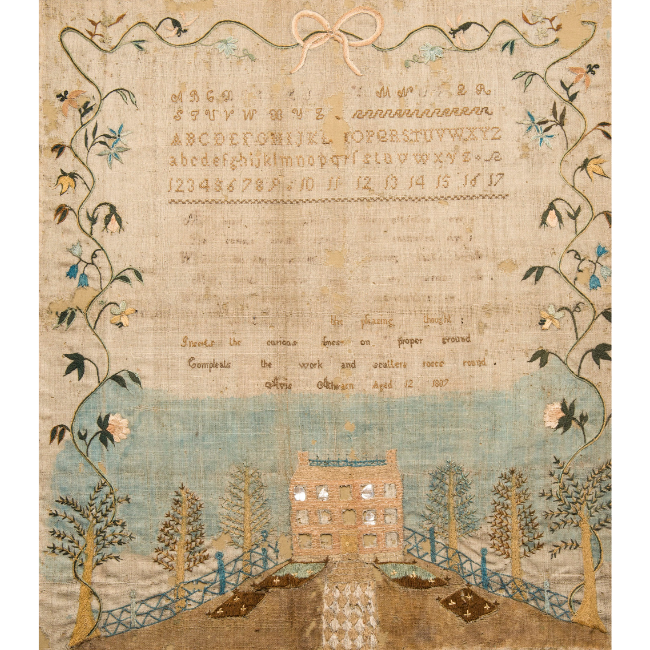 For nearly one hundred years the Martha's Vineyard Museum has collected, cared for, and shared artifacts, archives, and artworks that tell the story of this Island. In this exhibit, take a closer look at 26 facets of the Museum's collection, including everything from bottles and calling cards to whaling tools and Christmas decorations. Many of the objects in this exhibition have rarely or never been exhibited, and each has a fascinating story to tell.
---
Wampum: Stories from the Shells of Native America
April 8th, 2022 through May 8th, 2022
Hollinshead Gallery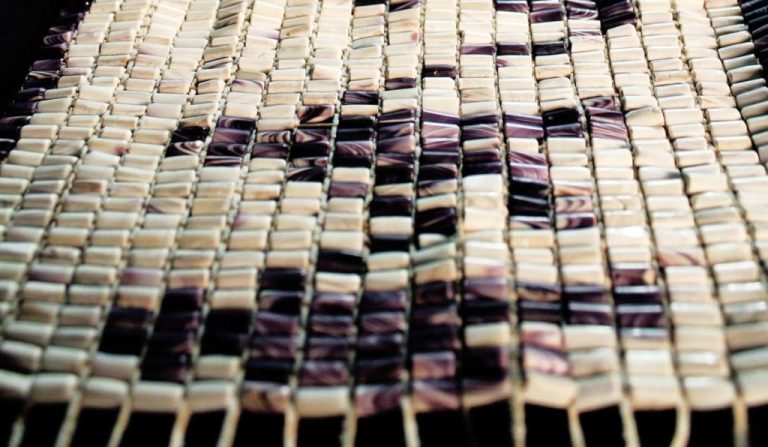 Wampum: Stories from the Shells of Native America is the story of cultural preservation. The Wampanoag people have lived in northeastern America for over 12,000 years. Their nation extended beyond Boston, into central Massachusetts, and south to Rhode Island. This exhibition unites contemporary indigenous artists and educators in retelling history from the indigenous perspective and through a powerful piece of traditional art. It features a one-thousand bead wampum belt made in the style and traditions of the Wampanoag people – a belt that tells their story through its unique design.
Created as part of the commemoration of the 400th anniversary of the Mayflower voyage, the Museum is honored to host this traveling exhibition, which will be making its North American debut at the MVM after touring at venues across England.