Upcoming Exhibitions
---
Neighbors in the Deep: the North Atlantic Right Whale
January 28th, 2020 through June 9th, 2020
The Warren and Marilyn Hollinshead Gallery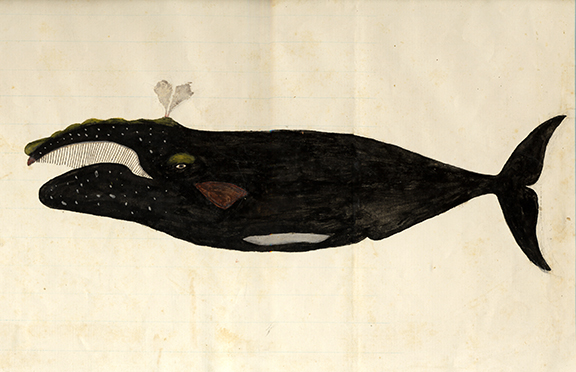 For hundreds of years, people have looked to the waters around the Island for the North Atlantic right whale: to hunt them, to see them, and now, to save them. This exhibit looks at these giant creatures and our complex relationship with them.
---
Emma Chambers Maitland
February 11th, 2020 through June 21st, 2020
The Chris and Bob Cox Gallery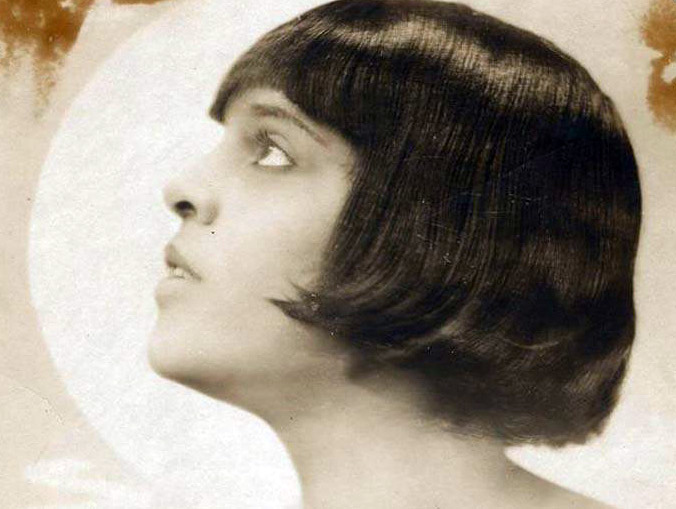 Emma Chambers Maitland embodied an experience both unique and somehow emblematic of the challenges and successes of many black women of her era – teacher, wife, mother, entertainer, sportswoman, nurse – her intelligence, ambition, and talents took her from Virginia to Washington, D. C., Paris, New York, and finally to Martha's Vineyard. This exhibit,  featuring photographs and memorabilia from her life will give a glimpse into her journey.
---
Women's Works
March 10th, 2020 through June 7th, 2020
The Grain Family Gallery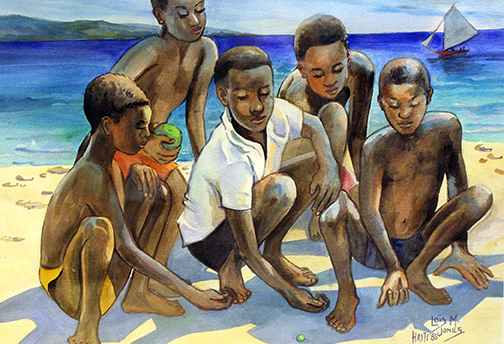 This exhibition delves into the transformation of women's visual arts from the domestic to the public sphere. Using works primarily from the Martha's Vineyard Museum's permanent collection, we will explore the fine textile work made by women for themselves and their families in the 1700s and 1800s, practical works made for sale in the 1800s and 1900s, and pieces created in the 1900s by women working as professional artists. Some of the names are familiar, such as Lois Mailou Jones, Laura Jernegan Spear, Rose Treat, and Edna Reindel, and some are known only from a hand-stitched signature or family memory.
---
Lucy Mitchell: A Personal Museum
May 5th, 2020 through July 3rd, 2020
The Adele H. Waggaman Community Gallery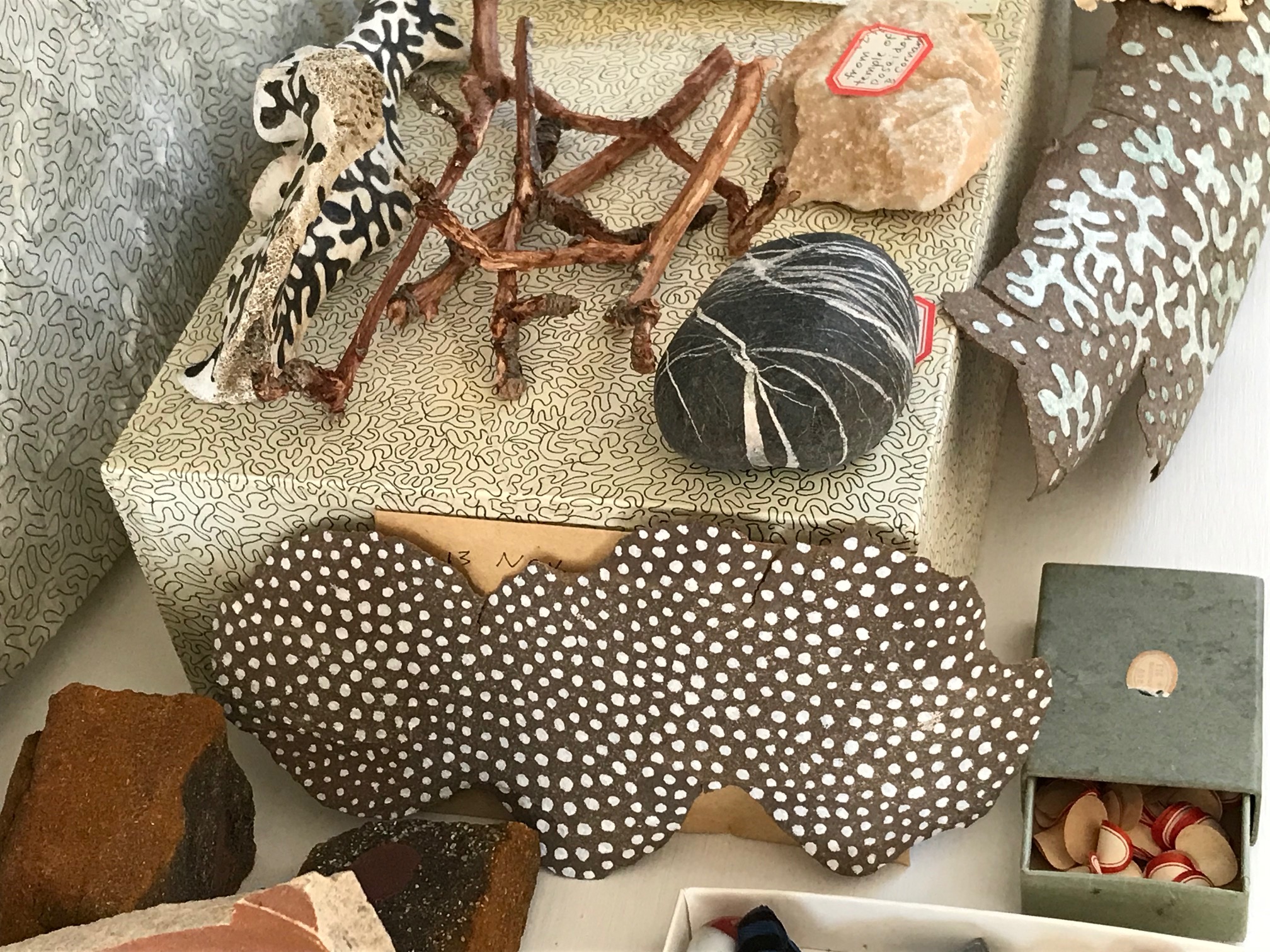 This exhibit contains a collection of accumulated things i've found on walks around the island, on and under the ground, and from the beach.  Some objects have been left as they are and some have been embellished, some are invented to resemble real artifacts, and they all are about living on an island.  This collection also refers to the idea of display and ultimately to the origin of museums. Once you begin to organize collected items, to classify them in any way, to attach labels, there it is, a little museum !  So, within the larger Martha's Vineyard Museum I am presenting a small and personal museum, a library of volumes without pages, leaves with words, stones as language, and other peculiar objects.
---
Welcome to Amity Island: Jaws and Martha's Vineyard
June 26th, 2020 through October 11th, 2020
All Second Floor Galleries
In commemoration of the 45th anniversary of the  premiere of Jaws, the Museum will present an in-depth look at the making of one of the most memorable movies in cinematic history. Through photographs, oral histories, and original movie props, this exhibit will explore Martha's Vineyard transformation into Amity Island, the Islanders that helped shape the movie and its memorable characters, and the film's enduring legacy.