Upcoming Exhibitions
---
Neal Rantoul: Above and On the Ground
January 22nd, 2021 through April 25th, 2021
Hollinshead and Cox Galleries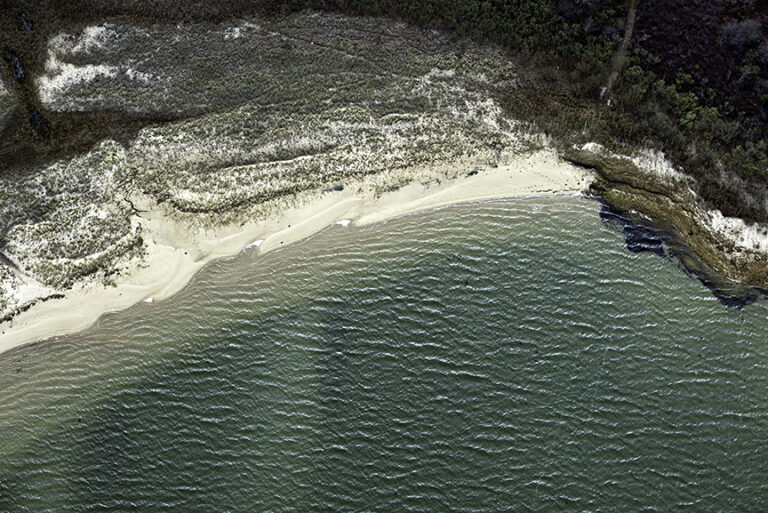 Photographer Neal Rantoul witnessed the sudden spike in building development on the Island in the 1980s and 1990s, and sought to document the Island's beauty during this time of rapid change. The resulting photographs, done in collaboration with the Vineyard Open Land Foundation (VOLF), were recently donated to the Martha's Vineyard Museum. Since then, Rantoul has continued to capture the Island's landscape from above. This exhibition features recent large scale photographs taken by Rantoul from a single-engine Cessna that, paired with his original series, tell a story of change while celebrating the Island's remaining wild and beautiful places.
---
Hollis Engley: Family Stories
March 9th, 2021 through May 7th, 2021
Adele H. Waggaman Community Gallery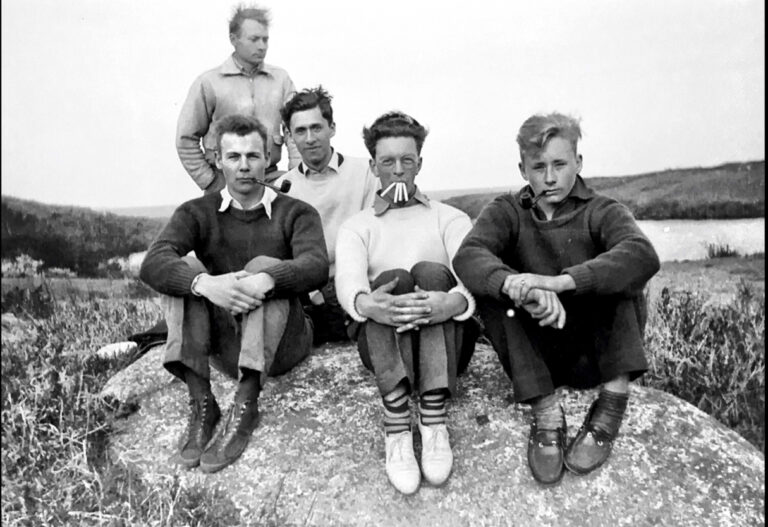 "I'm surrounded by photographs…the images are populated by the people I knew and people entirely unknown to me. All are connected – deeply or through their descendants – to my native Island. I was born here in 1947." Hollis Engley began his career as a photojournalist for the Vineyard Gazette and says, "I learned to tell a story with an image. But images need context – words to identify the face – to complete the story." This exhibit features a selection of his images and the surprising, moving, and compelling stories around them.