Current Exhibitions
---
Learning to Be Modern: Martha's Vineyard 1921-2021
November 10th, 2021 through April 17th, 2022
The Grain Family Gallery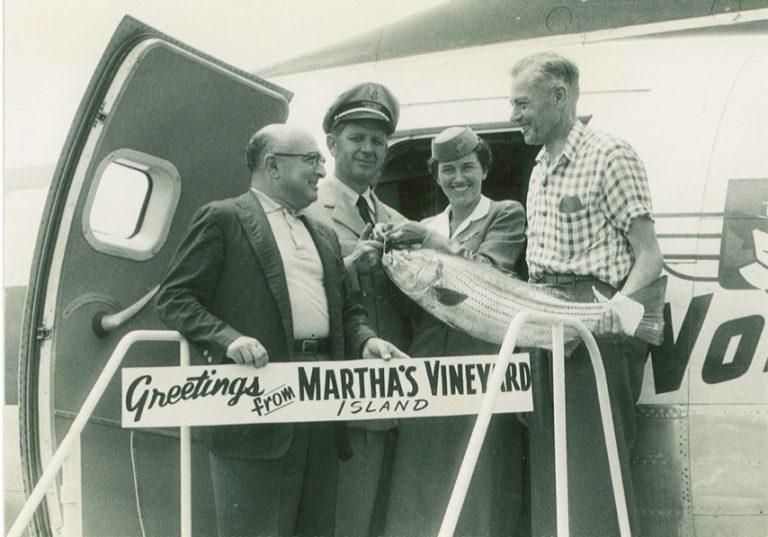 The Vineyard became modern neither by slow, steady change nor by the short, sharp shock of a revolution. The transformation had many causes: a fleet of elegant steamers, a global war, a political scandal, and a blockbuster movie. It was heralded by the smell of hot asphalt, the glow of electric lights at Gay Head, and the cheers of fans at the first Vineyard Cup football game. It erased lines that had divided the Island for centuries and created new ones that continue to divide it today. It linked the Island, permanently and perpetually, to the wider world. Martha's Vineyard, as everyone now alive knows it, was born in the hundred years from 1921 to 2021. This is the story of that tumultuous century.
---
Picturing Martha's Vineyard
October 22nd, 2021 through March 27th, 2022
Hollinshead Gallery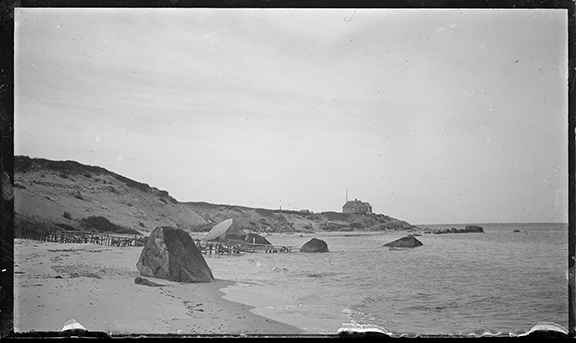 The invention of photography in the mid 19th century forever changed how we see the world. Since the first photographer to work on the Island set up his studio in 1851, countless others have followed suit, turning their cameras towards the people and places of Martha's Vineyard. Among them were father and son duo Charles and Richard G. Shute, who captured the Island as tourists saw it in the mid to late 19th century, and Edward Lee Luce, who photographed the lives of Islanders themselves in the early 20th century. The Shutes and Edward Lee Luce are the photographers whose work is most-represented in the Museum's collections. In this exhibit, explore their work, and discover the Island as it was over a century ago.
---
The Chasm Is Not Closed
January 12th, 2022 through April 22nd, 2022
Adele H. Waggaman Community Gallery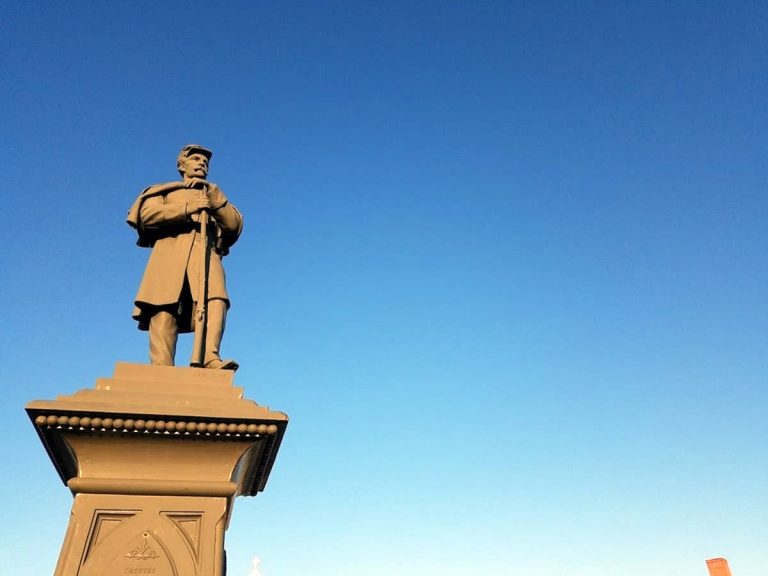 In the two years since plaques from Oak Bluffs' Civil War statue were removed and installed at the Museum, we have been working to provide a deeper understanding of the statue's complex history and multiple meanings. During our research, new insights have come to light and with them new questions. This exhibition will present our findings and encourage feedback and discussion from visitors.
---
The Reverend William Jackson: For God and Liberty
September 8th, 2021 through January 30th, 2022
Cox Gallery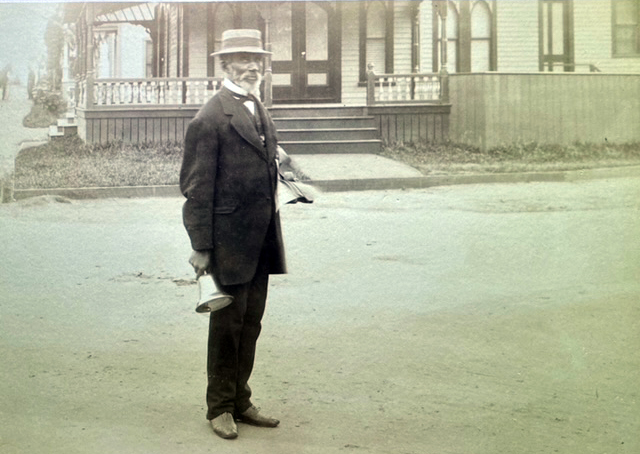 Using original documents and artifacts loaned by Jackson's descendants and the New Bedford Whaling Museum, this exhibition shines a light on the life of a Black man who worked to end slavery, traveled to preach the word of God, served as an officer in the Union Army during the Civil War, and was an early member of the summer community at the campground in Cottage City. Jackson's story shows that the African American presence in what is now Oak Bluffs is deeper, and more diverse, than previously suspected.