Current Exhibitions
---
The Reverend William Jackson: For God and Liberty
September 8th, 2021 through November 18th, 2021
Cox Gallery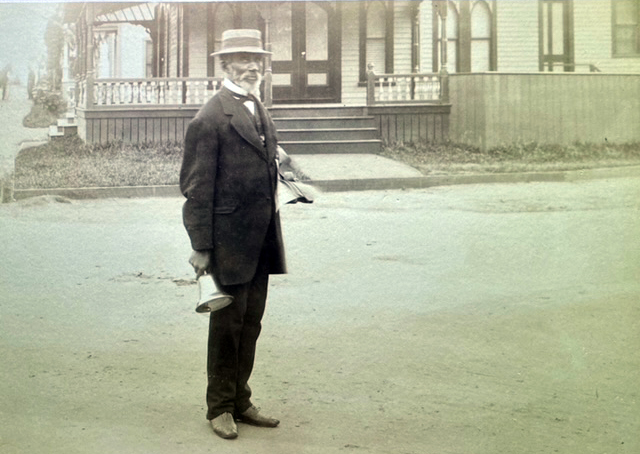 Using original documents and artifacts loaned by Jackson's descendants and the New Bedford Whaling Museum, this exhibition shines a light on the life of a Black man who worked to end slavery, traveled to preach the word of God, served as an officer in the Union Army during the Civil War, and was an early member of the summer community at the campground in Cottage City. Jackson's story shows that the African American presence in what is now Oak Bluffs is deeper, and more diverse, than previously suspected.
---
The Cottagers: 65 Years of Community and Service
August 10th, 2021 through September 24th, 2021
Adele H. Waggaman Community Gallery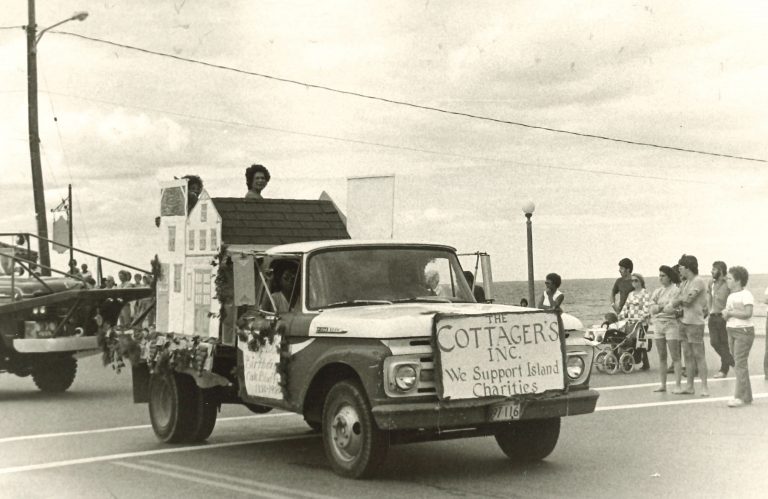 The Cottagers began in 1956 when a group of friends and African American women homeowners in Oak Bluffs decided to come together and make a donation to mark their appreciation for the Martha's Vineyard Hospital. Over the past 65 years, the organization and its philanthropic efforts have grown. Each year the Cottagers host a number of fundraising events, from clambakes to fashion shows, and distribute the funds to a variety of Island charities. This exhibit celebrates their continuing legacy and commitment to Oak Bluffs and the wider Martha's Vineyard community.
---
Tomorrow's History: 175 Years of the Vineyard Gazette
July 24th, 2021 through October 24th, 2021
Grain Gallery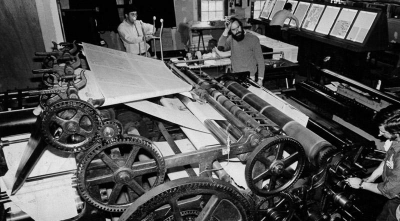 2021 marks the 175th birthday of the Vineyard Gazette. Using objects from both MVM and Gazette collections, this exhibit brings to life some of the Island's notable stories, from whaling voyages and Civil War battles to the Kennedy inquest and beyond, telling the history of this world-renowned, anything-but-small town newspaper.
---
Work of the Soul: Meta Warrick Fuller, Lois Mailou Jones, Delilah Pierce, and Olive "Cutie" Bowles
August 3rd, 2021 through October 10th, 2021
Hollinshead Gallery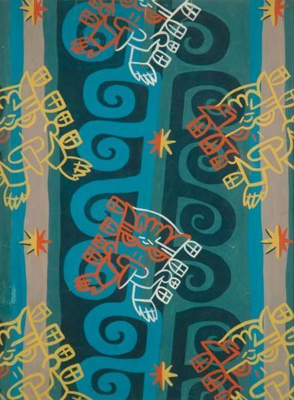 This exhibition explores the work and interconnected lives of four extraordinary Black women artists who lived, vacationed, and worked on the Vineyard during the early-mid 20th century: pioneering sculptor Meta Vaux Warrick Fuller, world-renowned painter Lois Mailou Jones, artist and educator Delilah Pierce, and seamstress-turned-artist Olive "Cutie" Bowles.