Current Exhibitions
---
But… Such Is War
January 21st, 2020 through February 28th, 2020
The Adele H. Waggaman Community Gallery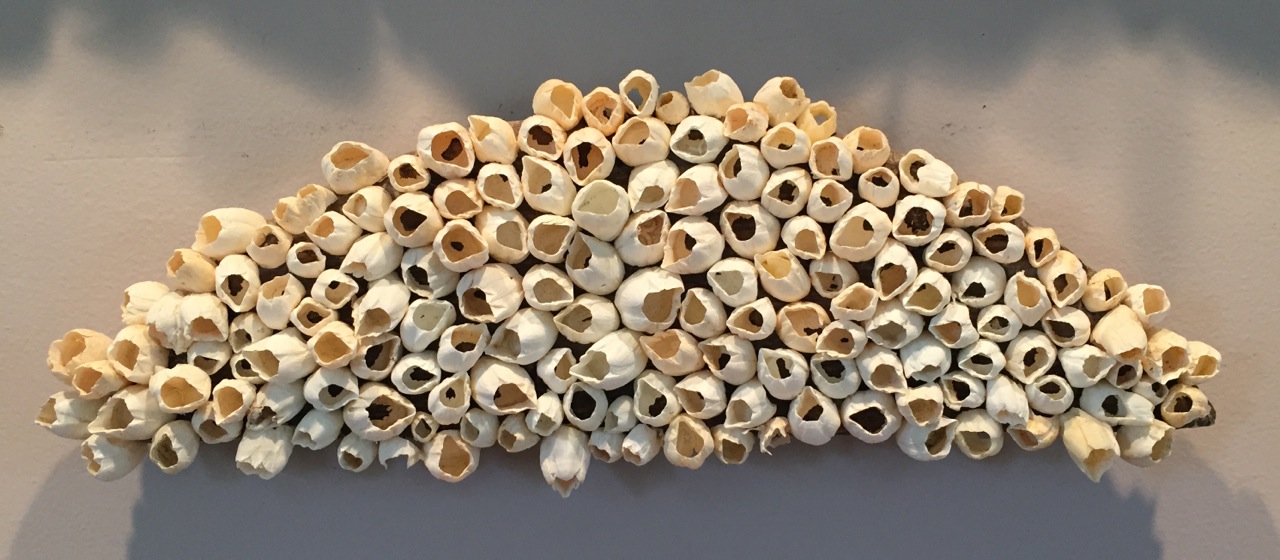 When he was 22 years old Steve Maxner was drafted into the Army and served as a medic in Vietnam from 1969-1970. After returning home, Steve was diagnosed with PTSD, and as part of his healing process, he takes daily walks on the beach with his dog, Ollie. There he collects shells, driftwood, claws, and other "gifts from the sea", which he then transforms into sculptures – each representing a different memory or experience of his time in Vietnam. This exhibit features more than two dozen of these sculptures. Accompanied by stories and music written by Steve, they give a glimpse at the horrors of war as well as a journey towards peace.
---
Northern Connections: Martha's Vineyard and the Arctic
December 5th, 2019 through March 1st, 2020
The Grain Family Gallery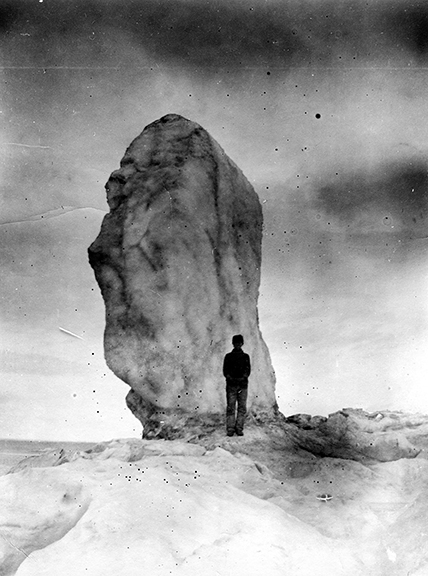 Whaling, trade, and exploration brought Vineyarders to the frigid north during the 19th and early 20th centuries. This exhibit explores Vineyarders' experiences and examines the impact this connection had on both the Vineyard community and the people and environment of the far north.
---
Treasured Beacon: The Edgartown Harbor Light
October 29th, 2019 through February 7th, 2020
The Chris and Bob Cox Gallery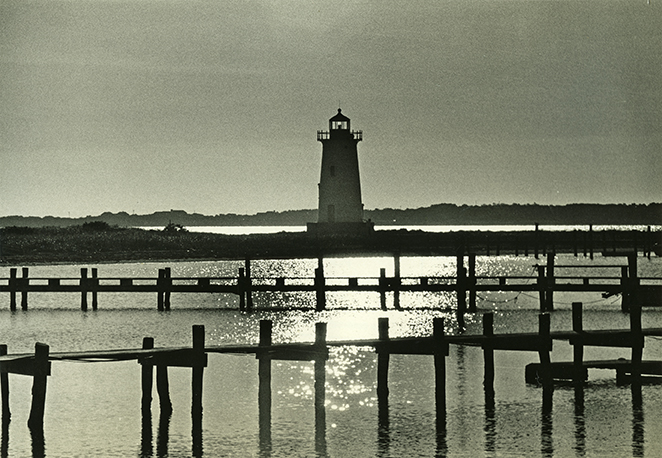 For generations, the Edgartown Light has stood watch over the waters of Edgartown Harbor. Today the conical white tower is beloved both for its beauty and the important role it plays in guiding sailors safely home. Eighty years ago though it looked quite different and its fate was the subject of intense controversy. Through historic images and newspaper clippings, this exhibit looks at the history of the Edgartown Harbor Light, the transformation it underwent eighty years ago, and the importance it holds to our Island community.
---
The Art of the Hunt: Martha's Vineyard Decoys
October 29th, 2019 through April 26th, 2020
The Bette and Richard Saltzman Cabinet of Curiosities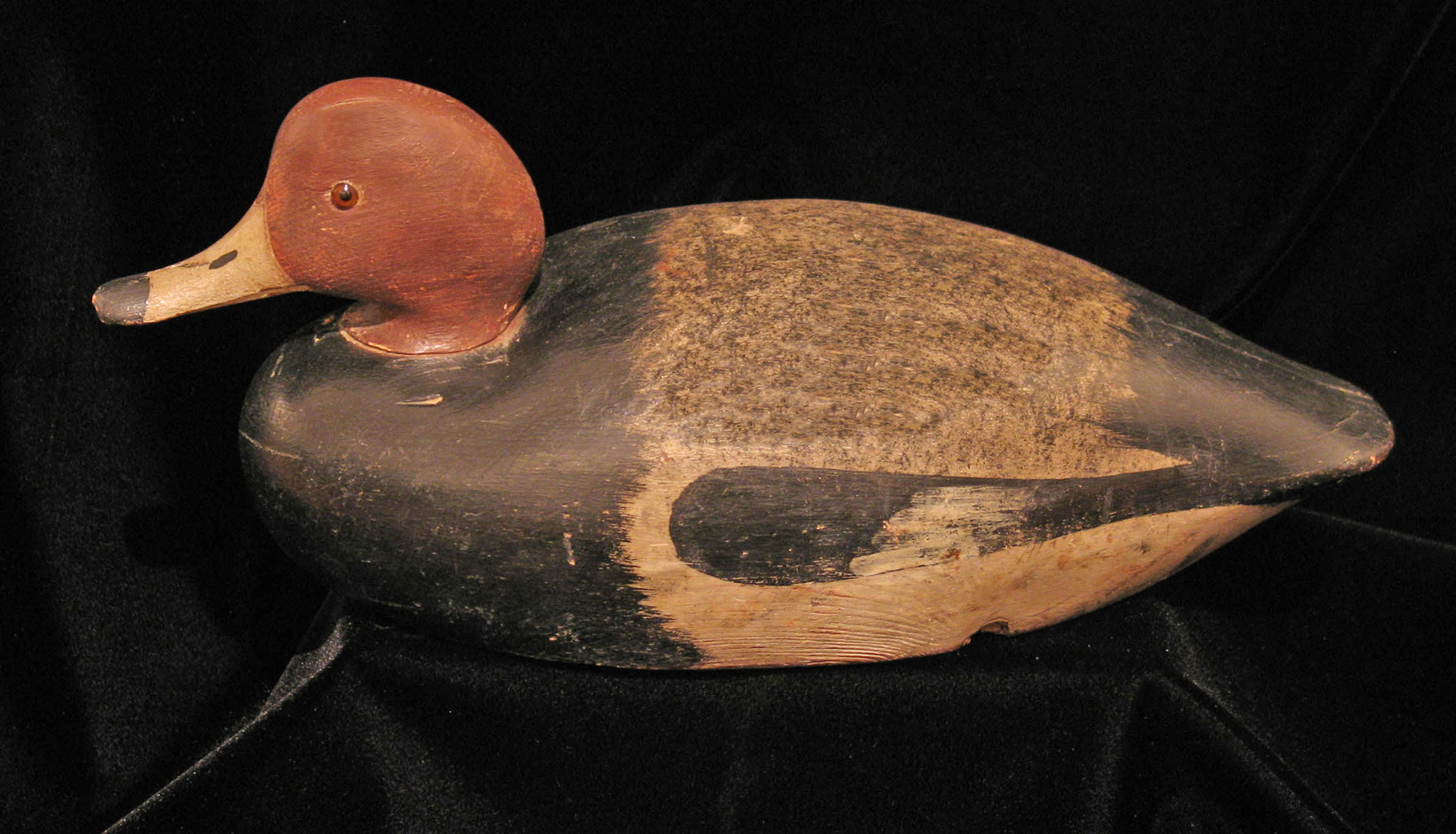 In the 19th and early 20th century, wild ducks, geese, and other birds served as an important part of the annual cycle of food on Martha's Vineyard. Vineyarders placed decoys in ponds and along the shore, hoping to lure the wild birds close enough to shoot. The decoys they used came from all over the country, but many Islanders also carved their own. See a selection of decoys from the Museum collection from carvers including Henry Keyes Chadwick, Elmer Crowell, William E. Dugan Sr., and more.