Unfreedom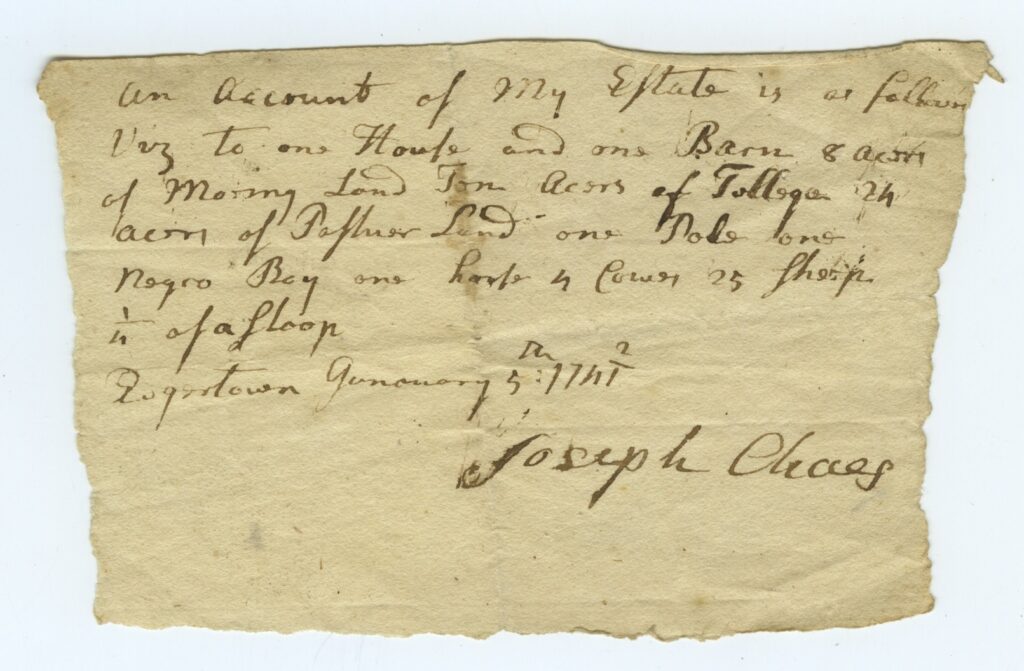 Unfreedom
None of us is wholly free. Our actions are limited by law, custom, and what Gandhi called "the small, still voice within." The freedom of some individuals, however, is far more limited than that of the average citizen. This "unfreedom" exists in many forms and many degrees, but its burdens fall primarily on those already disadvantaged by their race, sex, age, social standing, or economic condition, and its benefits flow overwhelmingly to those already advantaged. So it has been in every society in recorded history. So it has been, for 400 years, on Martha's Vineyard.
This exhibit is an exploration of three kinds of unfreedom in the history of the Island: enslavement, indentured servitude, and incarceration. It examines the interwoven stories of those who suffered unfreedom and those who benefitted from it, as well as its lasting impact on families and communities. Though centered on the Island's past, it invites visitors to consider the ways in which — even today — some Islanders are still caught in a state of unfreedom.
DETAILS
---
| | |
| --- | --- |
| Subtitle | Stories of Enslavement, Indenture, and Incarceration on Martha's Vineyard |
| From | September 30, 2022 |
| To | June 18, 2023 |
| Location | The Grain Family Gallery |
Object information is a work in progress and may be updated as new research findings emerge. To help improve this record, please email
collections@mvmuseum.org
. Information about image downloads and licensing is available here.