William Martin and the Whaling Captains of Color: A Virtual Talk with Skip Finley
February 25 @ 4:00 pm

-

5:00 pm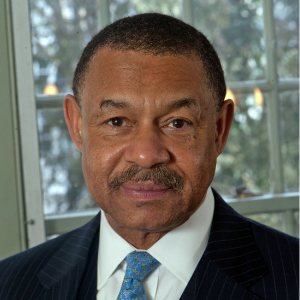 The history of whaling as an industry on this continent has been well-told in books, including some that have been bestsellers, but what hasn't been told is the story of whaling's leaders of color in an era when the only other option was slavery. Whaling was one of the first American industries to exhibit diversity. A man became a captain not because he was white or well connected, but because he knew how to kill a whale. Along the way, he could learn navigation and reading and writing. Whaling presented a tantalizing alternative to mainland life. Join Skip Finley, author of Whaling Captains of Color: America's First Meritocracy, as he discusses the book, focusing on Captain William A. Martin. Martin was one of seven captains of color who were connected with or sailed from Martha's Vineyard A recent discovery within the Museum's archives of eight letters written by Martin to the owner of his ship offer a rare glimpse into his world. Three of the eight letters are now on display in the Museum's Jewelbox Gallery.
Skip Finley is a former broadcasting executive who was responsible for over 40 U.S. radio stations and related businesses. He has summered on the Island since 1955, and has lived here year-round since 1999. For five years Finley wrote the Vineyard Gazette's weekly Oak Bluffs Town Column, is the author of Historic Tales of Oak Bluffs and is a contributor to several publications in the areas of whaling and history. To learn more about Skip, visit: www.skipfinley.com
MV Museum Members: Free; Non-Members: $5. Register for the event here.
Related Events