Evening of Discovery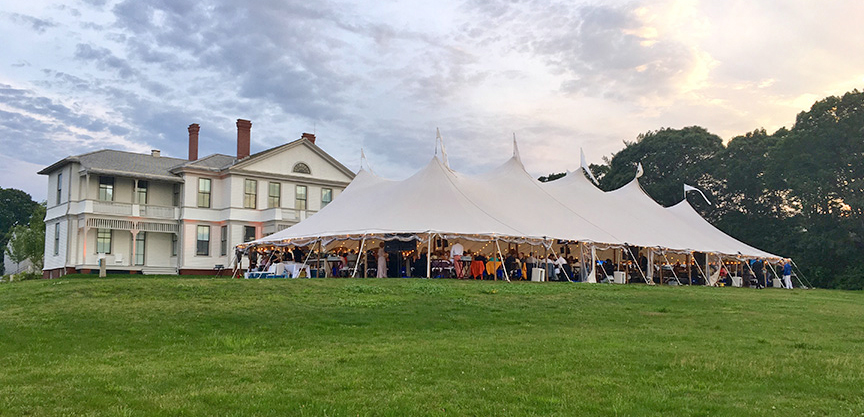 Evening of Discovery
As the pre-eminent historical and cultural institution on Martha's Vineyard, the Museum is the place you have to see
when visiting the Vineyard. We are delighted to be able, once again, to celebrate our contributions to the Island
at the Evening of Discovery on Thursday, August 12th. Though attendance will be restricted,
for safety considerations, we look forward to gathering with everyone.
22nd Annual Evening of Discovery
Thursday, August 12th at 5:30pm
Museum Campus
Cocktails and Plated Dinner
Parking at MVRHS with Complimentary Shuttle Service
MVM is asking all guests to be at least two-weeks post vaccination for Covid-19 as of
August 12th to support our friends who may be immuno-compromised.
The event is sold out. To be added to the wait list, please use the button below.


Thank you to our current sponsors: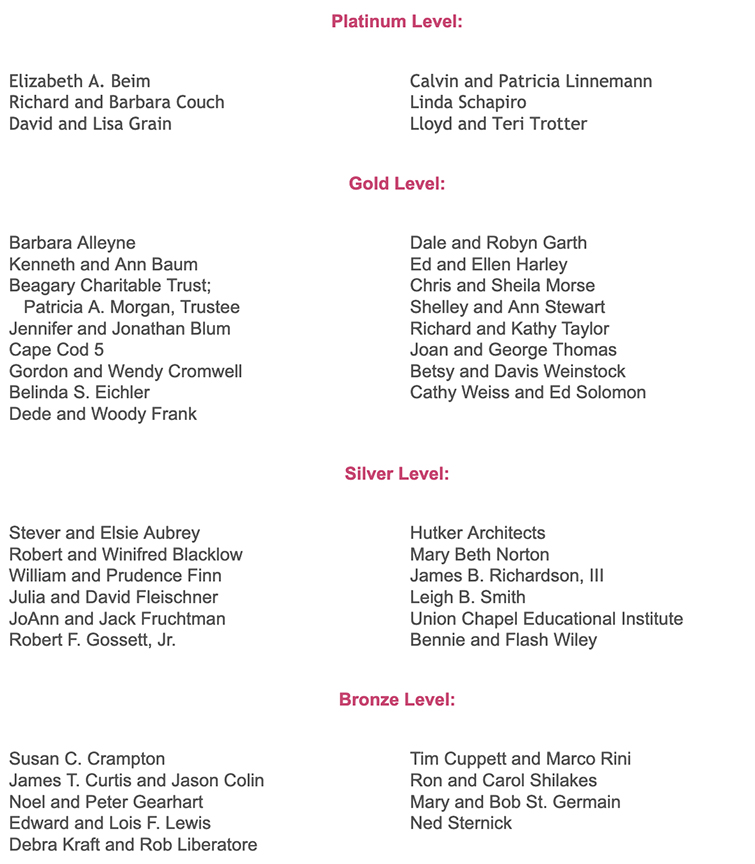 Martha's Vineyard Museum will gratefully acknowledge all sponsors in MVM publications, event materials, and in print advertisements.
Please note that each ticket has a non-deductible value of $100.