Current Exhibitions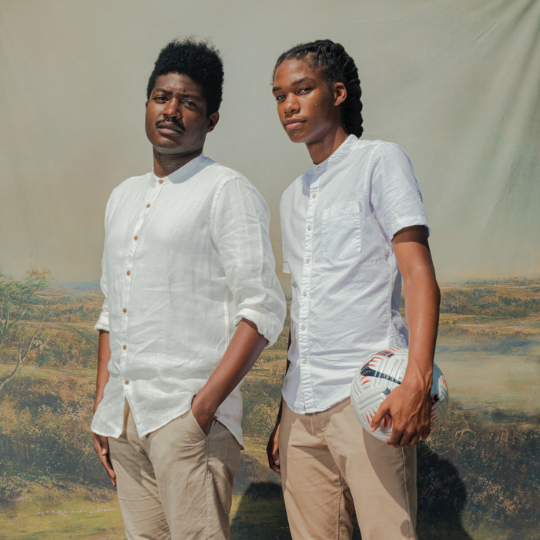 The Bureau: Grow, As We Are
The Hollinshead, Cox, and Fleischner Galleries
September 3 – January 8
Curated by Bobby Rogers and his team, the Bureau, this photographic portrait exhibition is the result of a three-year residency with the Inkwell Haven Foundation. Launched in 2019 on the porch of one of Oak Bluffs' oldest continuously operated inns, the Narragansett House, this multidisciplinary artist residency program fosters collaboration and supports projects that are rooted in the Island's Black experience, past and present. The inaugural residency brought together five artists and centered around a series of late 19th-century photographs depicting Black residents and visitors to the Island.
Artist Statement:
Black Americans have been a part of Martha's Vineyard's historical legacy long before the Island was made a stop on the Underground Railroad; and even before Shearer and Dunmere Cottages, two Black-owned inns in Oak Bluffs, were designated as safe spaces in The Green Book. For centuries, Black families have used Oak Bluffs as a haven, safe from the rampant and violent racism of the rest of the country and to find, what Maya Angelou described as "a safe place where we can go as we are and not be questioned." This exhibition serves not only as an enrichment of the Black body that is deeply woven throughout the history of the Island, but also as a beaming lighthouse for our future to connect and live out, even if briefly, the freedom dreams of our ancestors.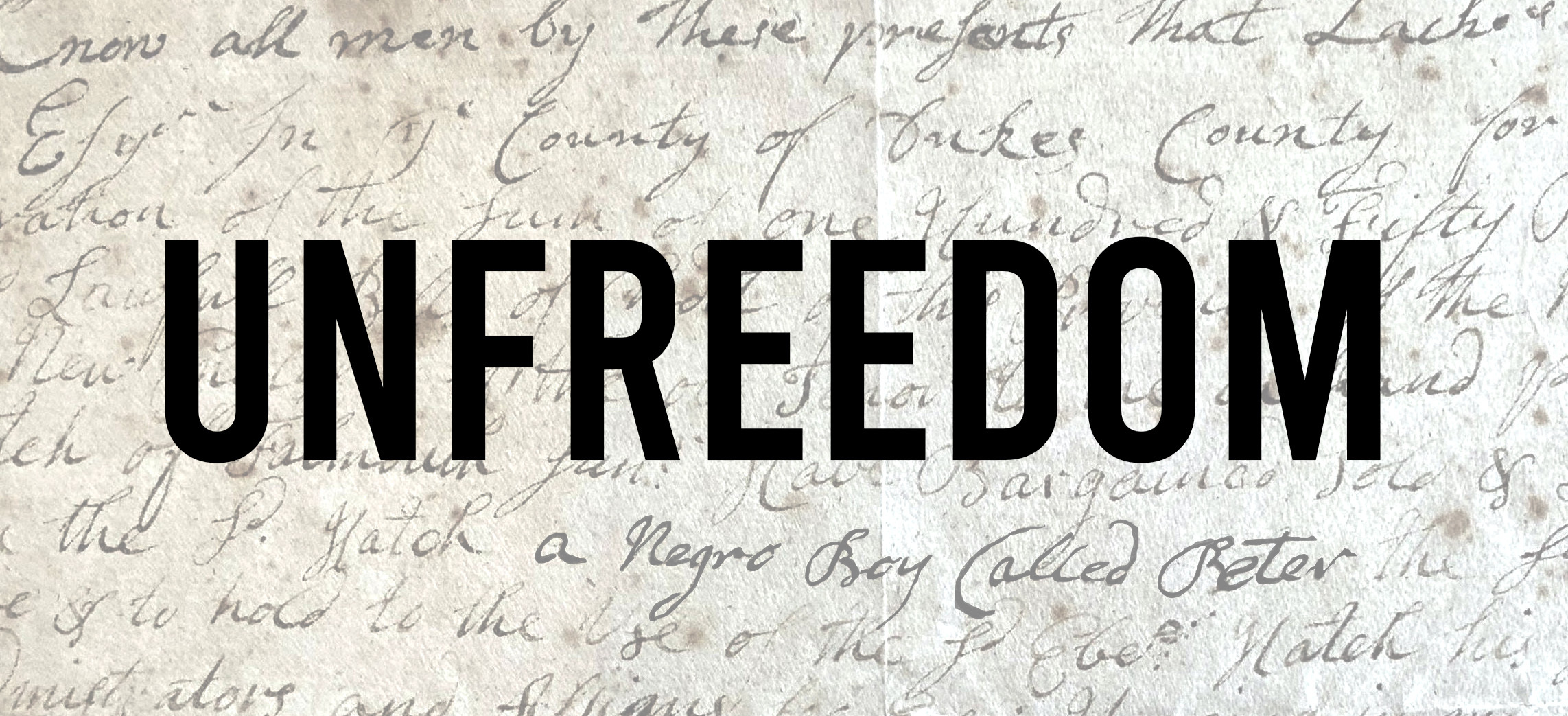 Unfreedom
Grain Family Gallery
September 30 – February 12
None of us is wholly free. Our actions are limited by law, custom, and what Gandhi called "the small, still voice within." The freedom of some individuals, however, is far more limited than that of the average citizen. This "unfreedom" exists in many forms and many degrees, but its burdens fall primarily on those already disadvantaged by their race, sex, age, social standing, or economic condition, and its benefits flow overwhelmingly to those already advantaged. So it has been in every society in recorded history. So it has been, for 400 years, on Martha's Vineyard.
This exhibit is an exploration of three kinds of unfreedom in the history of the Island: enslavement, indentured servitude, and incarceration. It examines the interwoven stories of those who suffered unfreedom and those who benefitted from it, as well as its lasting impact on families and communities. Though centered on the Island's past, it invites visitors to consider the ways in which — even today — some Islanders are still caught in a state of unfreedom.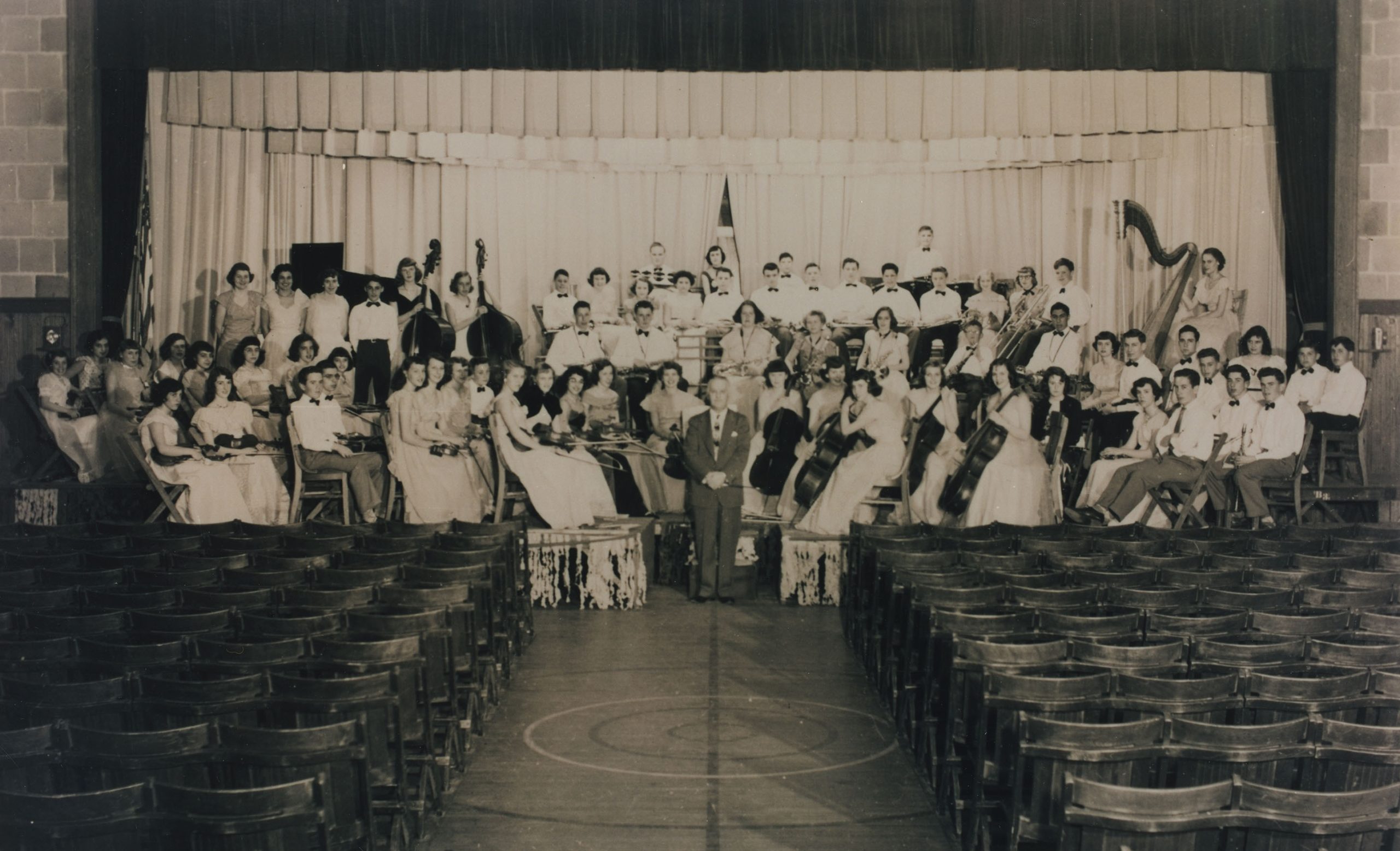 A Man and His Music: Rudolf Fiebich and the All Island School Orchestra
The Waggaman Community Gallery
October 27 – February 5, 2023