Current Exhibitions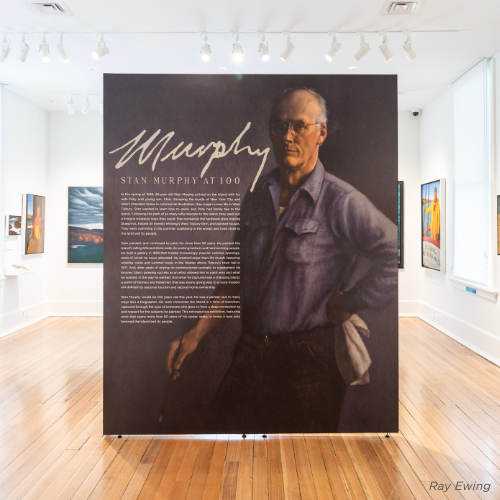 Stan Murphy at 100
The Hollinshead, Cox, and Fleischner Galleries
May 28 – August 21
Across a career that spanned more than fifty years, Stan Murphy painted an Island in transition. He captured the Vineyard's fishermen and selectmen and farmers and elders; its seas and stones and fields; its cows and dogs. In what would have been his 100th year, this retrospective exhibition celebrates Stan's extraordinary body of work while also telling the story of the man behind it.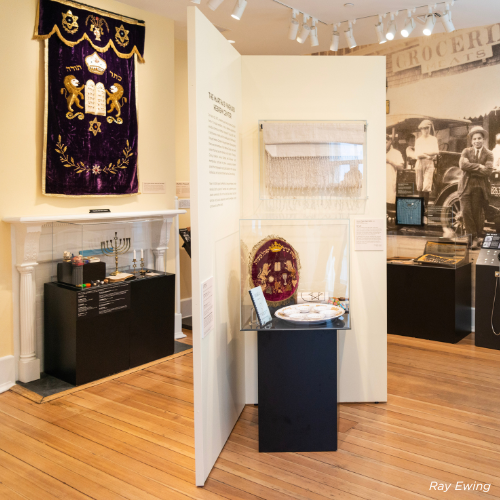 They Planted the Seeds: Creating Jewish Community on Martha's Vineyard
Grain Family Gallery
April 28 – September 18
The experience of Martha's Vineyard's first Jewish families was one of opportunity and perseverance: they observed old traditions and forged new ones, all while becoming an integral part of Island life. This exhibition traces the Jewish community on the Island from its beginnings just after 1900, through the formation of the Martha's Vineyard Hebrew Center in 1940, to the present day. Using oral histories, photographs, and objects it takes visitors inside more than 100 years of Island Jewish history.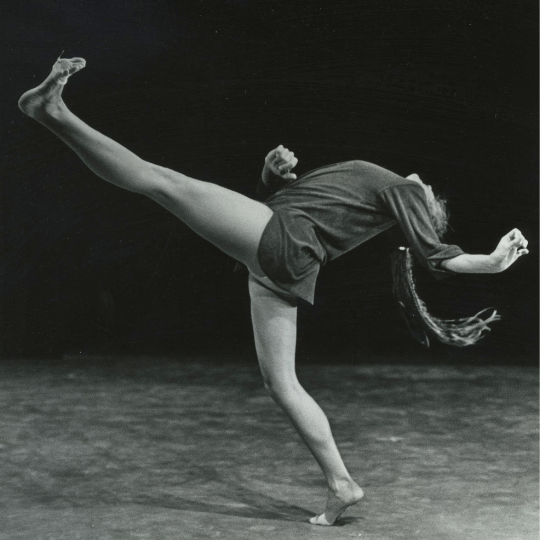 Let's Dance! 50 Years of The Yard
The Waggaman Community Gallery
July 30 – October 21
In 1973, choreographer Patricia N. Nanon had an idea: a colony for performing artists, nestled in the hills of Chilmark, devoted to providing the time, space, and resources for choreographers to create new works. That first summer dancers and audience members shared space with the hay in David Flanders's barn, but only a decade later, with a growing reputation in the dance community and on the Island, The Yard settled into its permanent home just outside of Chilmark's town center. As The Yard celebrates its 50th season this summer, this exhibit explores its past through photographs, film, and archival materials.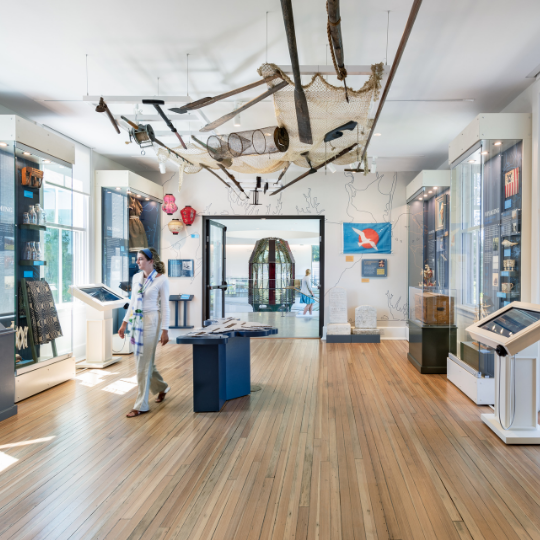 Permanent Exhibitions

Always on Exhibit at MVM
One Island, Many Stories
Flashes of Brilliance
The Challenge of the Sea
Hands-On History
On This Site
History Highlights
Doherty Hall – Located Outside