Property Rentals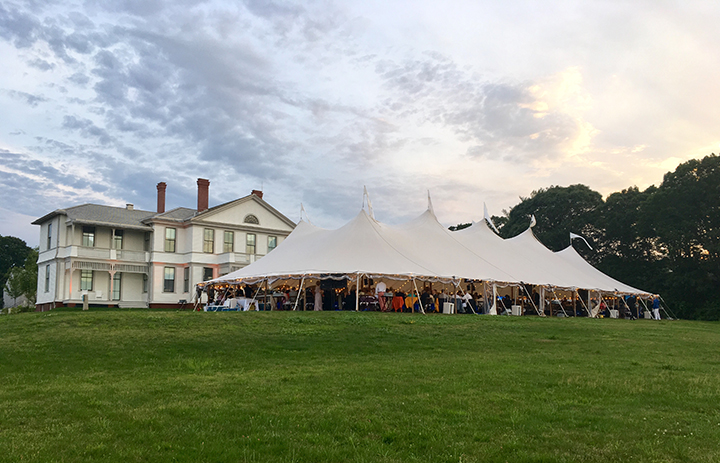 The Museum rents various locations on its Vineyard Haven campus for meetings, special events, and other private parties. At this time, weddings are not permitted.
For a list and photos of available spaces that can be rented, click here.
For guidelines regarding all rentals, click here.
For pricing, date availability, and to inquire about renting a space at the Museum, please contact Katy Fuller.
Interested in renting the Edgartown or East Chop Lighthouses? Visit our Lighthouse Rentals page.