Hours
Tuesdays-Sundays 10am-5pm
Please note: last admission tickets are sold one half hour before closing.
Location
Campus Map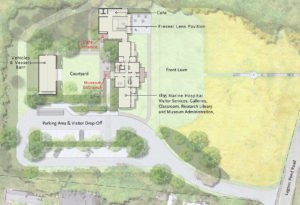 Get to Know our New Director
Heather Seger was recently named MVM's new Executive Director. Get to know her in this Q&A.
Wortman Webcam
See what's going on on the Museum's front lawn and out in Lagoon Pond.
Read our statement on racial injustice, and access resources from the Smithsonian's National Museum of African American History and Culture.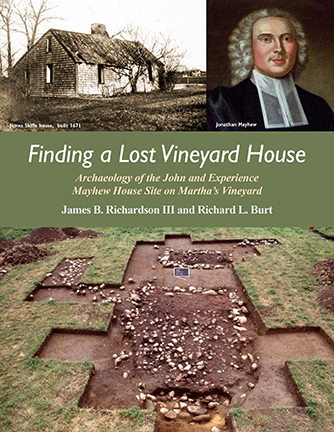 Finding A Lost Vineyard House – Now Available in the MVM Gift Shop
Archaeologists Dick Burt and Jim Richardson tell the history of over 10,500 years on Martha's Vineyard in their new book Finding a Lost Vineyard House: Archaeology of the John and Experience Mayhew House Site on Martha's Vineyard.