Upcoming Exhibitions
---
Picturing Martha's Vineyard
October 22nd, 2021 through January 30th, 2022
Hollinshead Gallery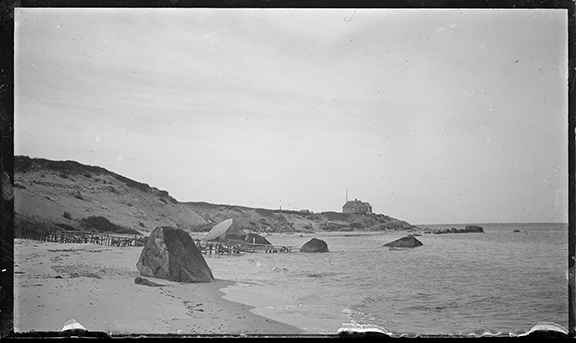 The invention of photography in the mid 19th century forever changed how we see the world. Since the first photographer to work on the Island set up his studio in 1851, countless others have followed suit, turning their cameras towards the people and places of Martha's Vineyard. Among them were father and son duo Charles and Richard G. Shute, who captured the Island as tourists saw it in the mid to late 19th century, and Edward Lee Luce, who photographed the lives of Islanders themselves in the early 20th century. The Shutes and Edward Lee Luce are the photographers whose work is most-represented in the Museum's collections. In this exhibit, explore their work, and discover the Island as it was over a century ago.
---
The Chasm Is Not Closed
January 12th, 2022 through April 22nd, 2022
Adele H. Waggaman Community Gallery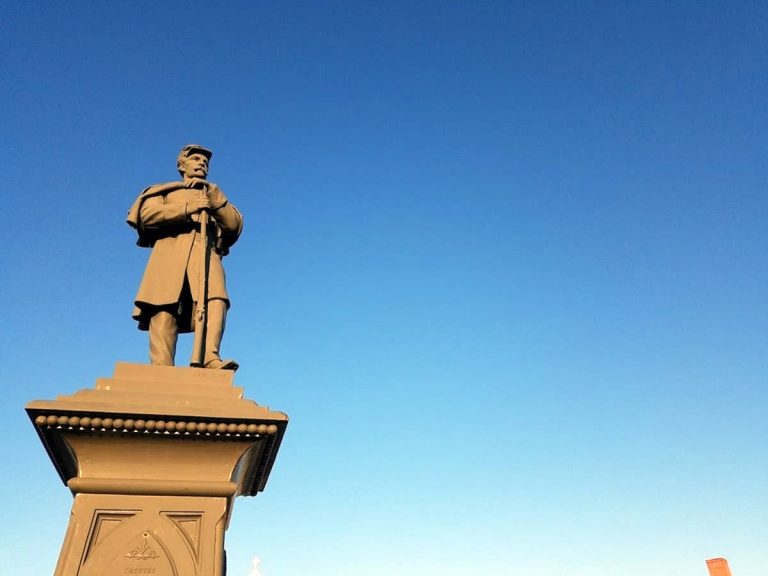 In the two years since plaques from Oak Bluffs' Civil War statue were removed and installed at the Museum, we have been working to provide a deeper understanding of the statue's complex history and multiple meanings. During our research, new insights have come to light and with them new questions. This exhibition will present our findings and encourage feedback and discussion from visitors.
---
Wampum: Stories from the Shells of Native America
February 11th, 2022 through March 11th, 2022
Hollinshead Gallery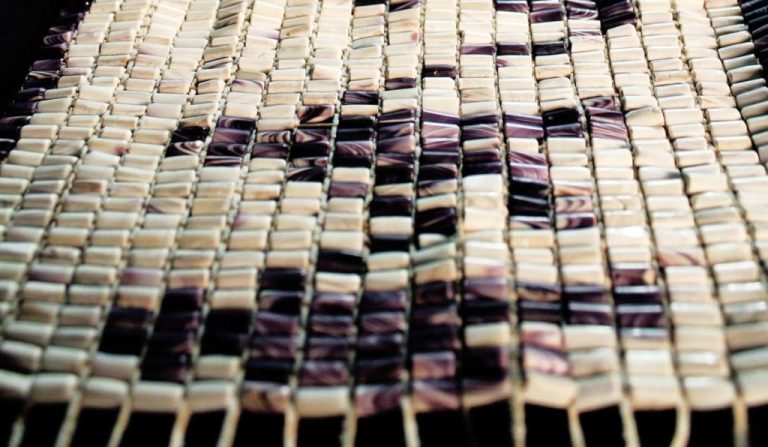 Wampum: Stories from the Shells of Native America is the story of cultural preservation. The Wampanoag people have lived in northeastern America for over 12,000 years. Their nation extended beyond Boston, into central Massachusetts, and south to Rhode Island. This exhibition unites contemporary indigenous artists and educators in retelling history from the indigenous perspective and through a powerful piece of traditional art. It features a one-thousand bead wampum belt made in the style and traditions of the Wampanoag people – a belt that tells their story through its unique design.
Created as part of the commemoration of the 400th anniversary of the Mayflower voyage, the Museum is honored to host this traveling exhibition, which will be making its North American debut at the MVM after touring at venues across England.
---
Woven
March 23rd, 2022 through May 15th, 2022
Hollinshead and Fleischner Family Galleries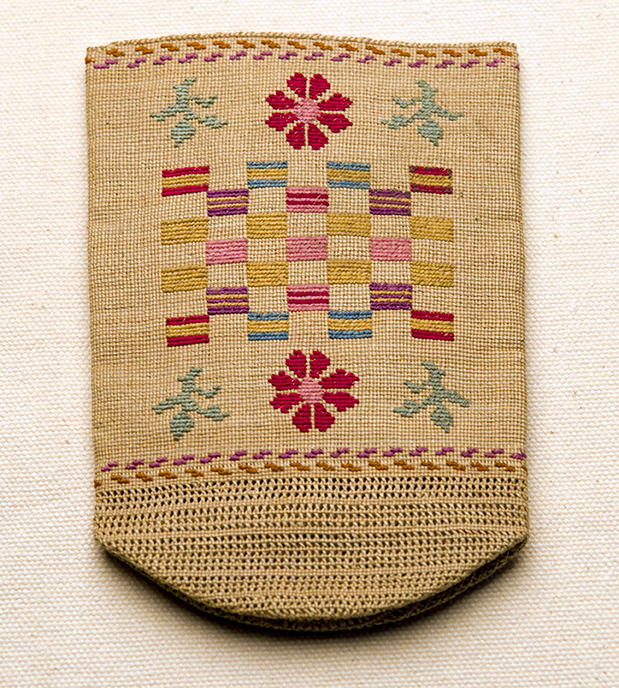 This exhibition explores the history of textile production on the Island while examining the types of weaving and their uses, from utilitarian objects and handiwork to contemporary craft. Woven will bring to light the deeper stories of both the objects and the hands that made them. Visitors will have the chance to use a loom in the exhibition to contribute to a community-created public art project.