Current Exhibitions
---
Stories on the Half Shell
September 29th, 2021 through January 9th, 2022
Adele H. Waggaman Community Gallery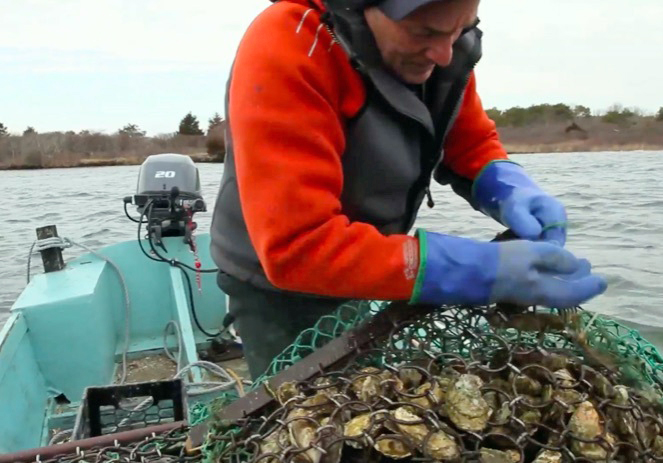 Opening in conjunction with the Martha's Vineyard Oyster Festival, this exhibition celebrates this beloved bivalve through stories from those who know them best of all: biologists, farmers, cooks, and even shellfish constables.
---
The Reverend William Jackson: For God and Liberty
September 8th, 2021 through January 30th, 2022
Cox Gallery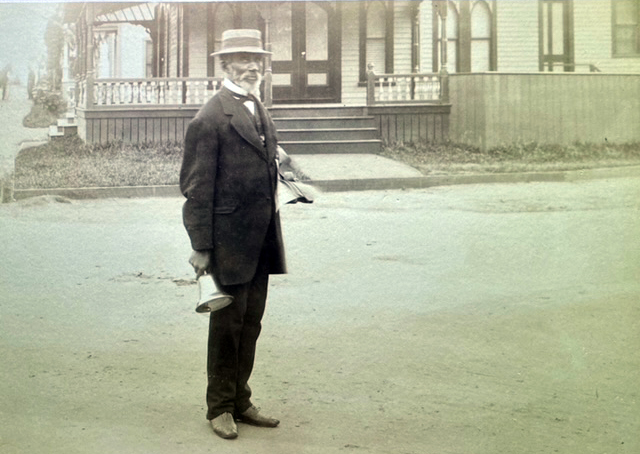 Using original documents and artifacts loaned by Jackson's descendants and the New Bedford Whaling Museum, this exhibition shines a light on the life of a Black man who worked to end slavery, traveled to preach the word of God, served as an officer in the Union Army during the Civil War, and was an early member of the summer community at the campground in Cottage City. Jackson's story shows that the African American presence in what is now Oak Bluffs is deeper, and more diverse, than previously suspected.
---
Tomorrow's History: 175 Years of the Vineyard Gazette
July 24th, 2021 through October 24th, 2021
Grain Gallery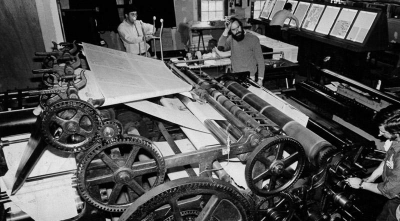 2021 marks the 175th birthday of the Vineyard Gazette. Using objects from both MVM and Gazette collections, this exhibit brings to life some of the Island's notable stories, from whaling voyages and Civil War battles to the Kennedy inquest and beyond, telling the history of this world-renowned, anything-but-small town newspaper.