Current Exhibitions
---
Neighbors in the Deep: the North Atlantic Right Whale
January 28th, 2020 through June 7th, 2020
The Warren and Marilyn Hollinshead Gallery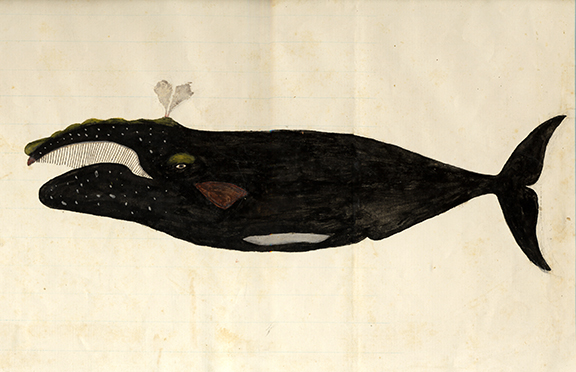 For hundreds of years, people have looked to the waters around the Island for the North Atlantic right whale: to hunt them, to see them, and now, to save them. This exhibit looks at these giant creatures and our complex relationship with them.
---
Women's Works
March 10th, 2020 through June 7th, 2020
The Grain Family Gallery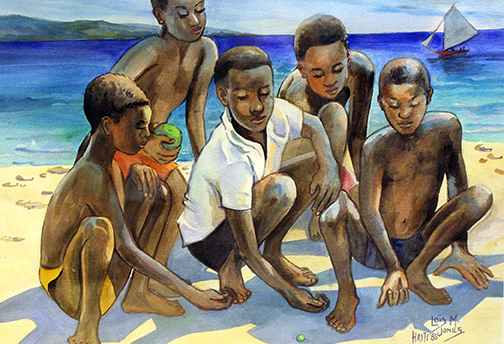 This exhibition delves into the transformation of women's visual arts from the domestic to the public sphere. Using works primarily from the Martha's Vineyard Museum's permanent collection, we will explore the fine textile work made by women for themselves and their families in the 1700s and 1800s, practical works made for sale in the 1800s and 1900s, and pieces created in the 1900s by women working as professional artists. Some of the names are familiar, such as Lois Mailou Jones, Laura Jernegan Spear, Rose Treat, and Edna Reindel, and some are known only from a hand-stitched signature or family memory.
---
Big/Little
March 3rd, 2020 through May 1st, 2020
The Adele H. Waggaman Community Gallery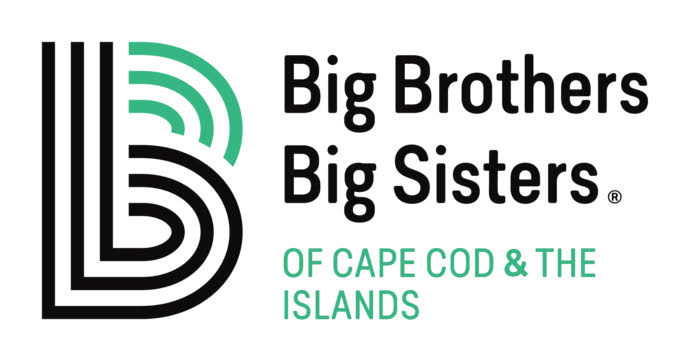 Big/Little combines two organizations, Big Brothers Big Sisters and the MV Museum, to showcase the art of "Bigs" and "Littles" on Martha's Vineyard. Big and Little pairings will showcase different paint effects, collages, and paper sculpture techniques they created together while working at the Museum that shine light on the nature of friendship, which is at the heart of every Big and Little match.
The mission of Big Brothers Big Sisters is to partner with under-resourced families to provide their children with transformational, one-to-one professionally-supported relationships with caring adult mentors, so that their children will thrive. The Museum is proud to provide Big and Little pairings a space to get together and explore.
---
Emma Chambers Maitland
February 11th, 2020 through June 7th, 2020
The Chris and Bob Cox Gallery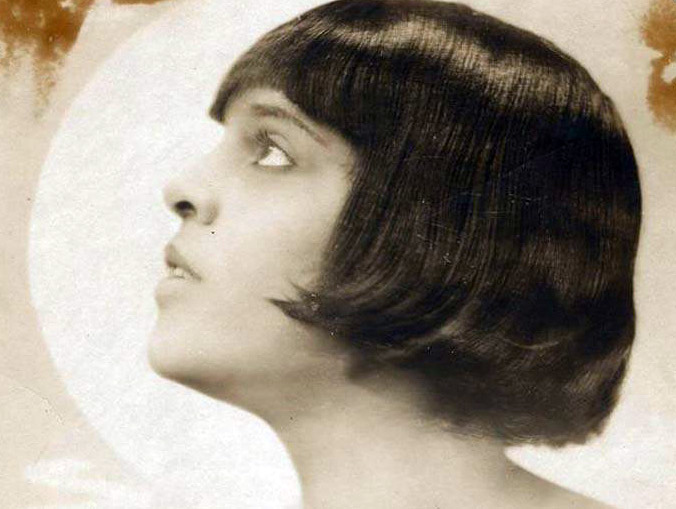 Emma Chambers Maitland embodied an experience both unique and somehow emblematic of the challenges and successes of many black women of her era – teacher, wife, mother, entertainer, sportswoman, nurse – her intelligence, ambition, and talents took her from Virginia to Washington, D. C., Paris, New York, and finally to Martha's Vineyard. This exhibit,  featuring photographs and memorabilia from her life will give a glimpse into her journey.
---
The Art of the Hunt: Martha's Vineyard Decoys
October 29th, 2019 through May 10th, 2020
The Bette and Richard Saltzman Cabinet of Curiosities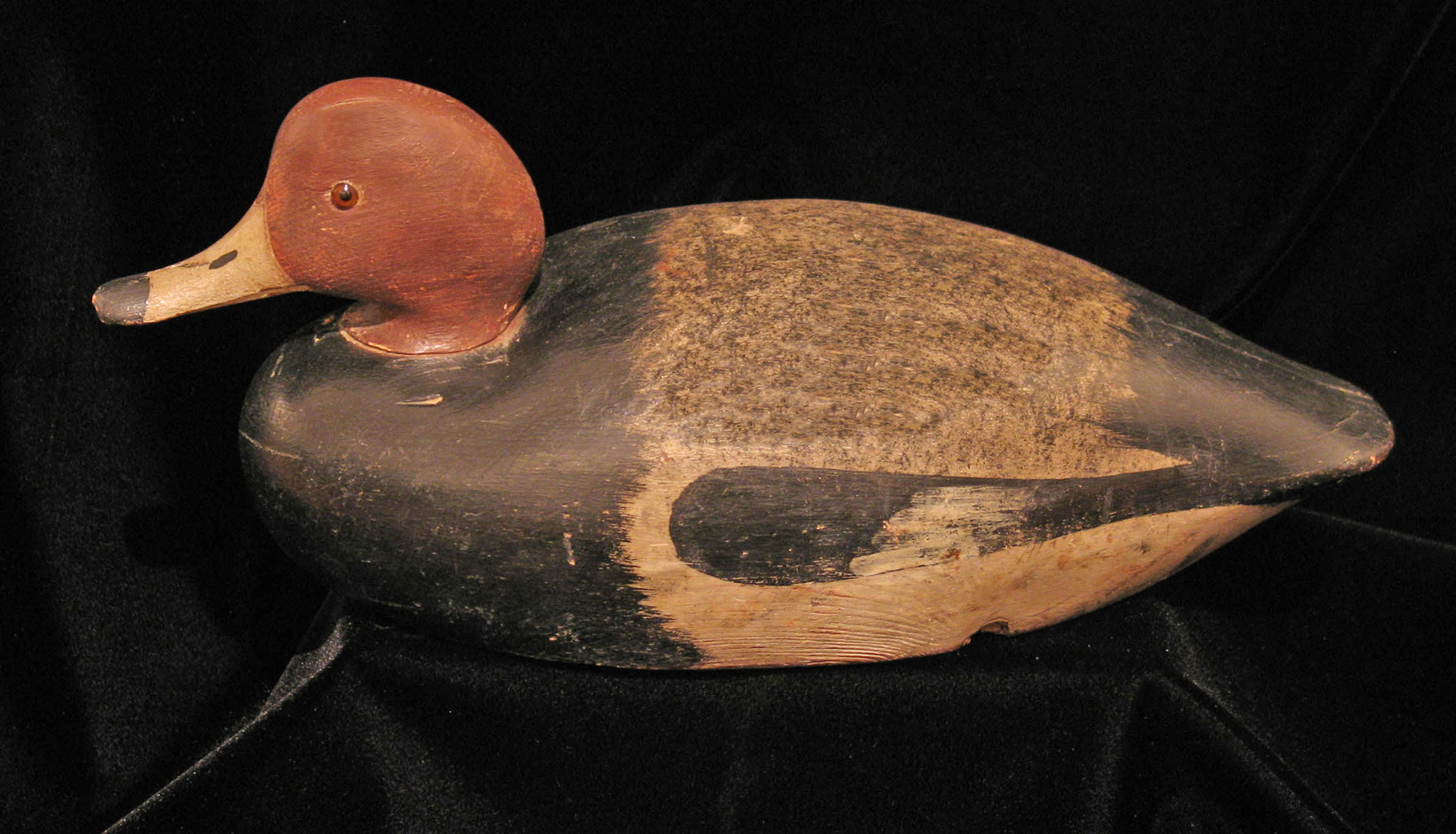 In the 19th and early 20th century, wild ducks, geese, and other birds served as an important part of the annual cycle of food on Martha's Vineyard. Vineyarders placed decoys in ponds and along the shore, hoping to lure the wild birds close enough to shoot. The decoys they used came from all over the country, but many Islanders also carved their own. See a selection of decoys from the Museum collection from carvers including Henry Keyes Chadwick, Elmer Crowell, William E. Dugan Sr., and more.